The tree of life has its origins in ancient mythology, and each sparkling leaf symbolizes someone I love.
This is an amazing gift. A great addition to a master bedroom or home mural
💝Give your loved one something to remember.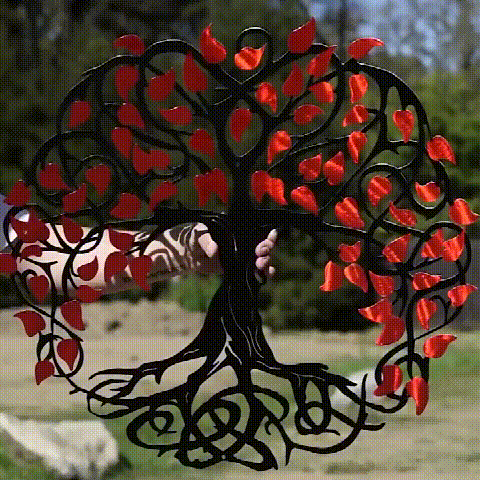 The Tree of Life is a symbol of personal development, individuality, and strength. Various forms of the tree of life are regarded as a symbol of the eternal cycle of life in all cultures.
Using exquisite casting and hand-made, inspired by the ancient tree of life myth.
We are confident that our Tree of Life sign will be the perfect present or addition to your home decor.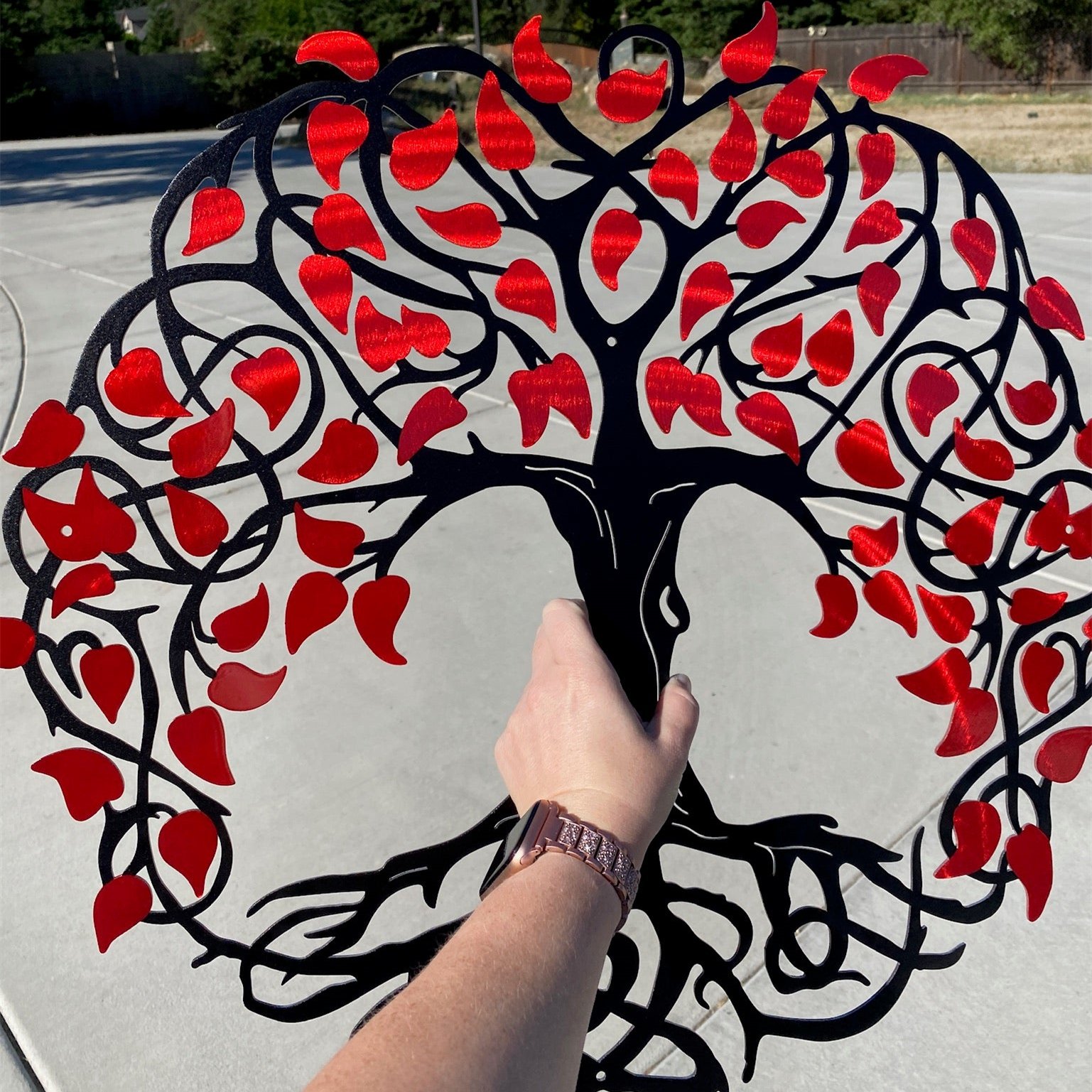 Available Product Dimensions:
(Long Edge x Short Edge)
12"= 11.81" x 11.81"
Manual measurement (slight deviation in size)
WHY BUY FROM US❓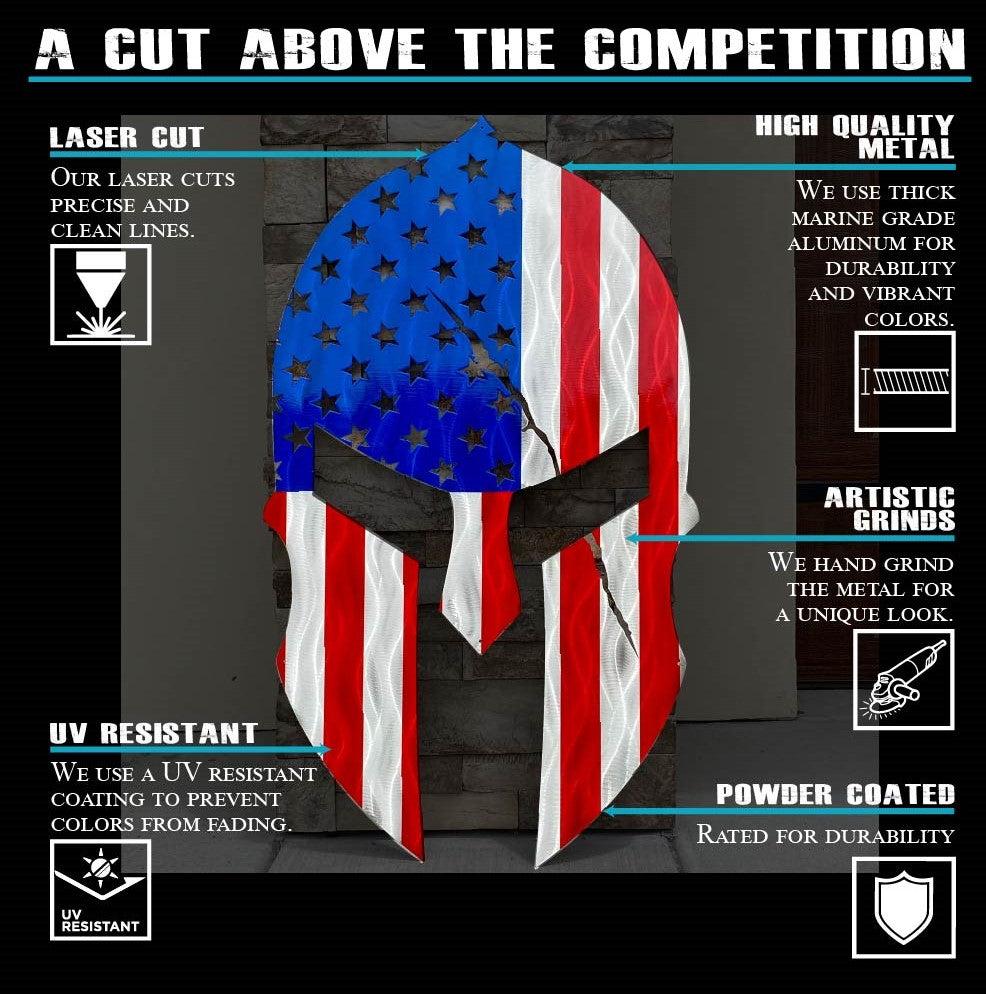 ✅Expedited Shipping Available, but does not expedite the manufacturing process of the product itself.
✅Actual colors may vary slightly from colors shown
✅We are committed to 100% customer satisfaction! If you are not blown away by the quality of your product, we will exchange your product at no cost to you or give you a full refund- no questions asked and no expiration date on the return window.
✅No Returns on Custom or Personalized Orders