👼👣The Imprint Kit offers a quick and simple way to capture your baby's imprints!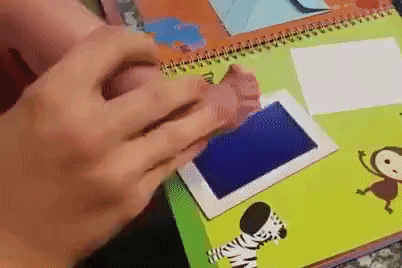 👼👣Whether you're pregnant for the first time or you're new to parenthood, our stamp packs will keep your first-time parenting memories forever.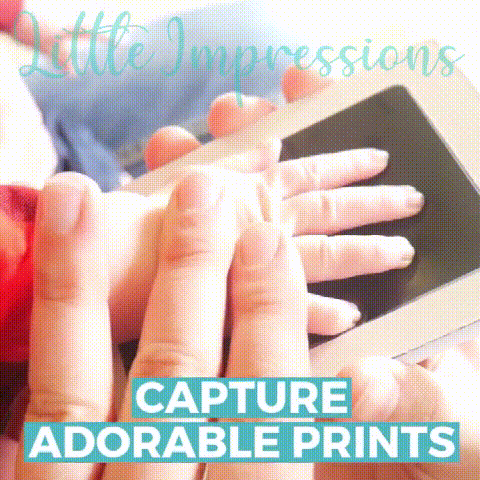 💯Simply place the pad ink-side-down on any paper or card, gently press your baby's hand or foot into the upward-facing side for a few seconds, and you're done! A fast-drying, smudge-free, highly detailed imprint without the mess or any unnecessary clean up required!
👼👣As an adult, photos are fond memories of childhood, but nothing beats seeing the tiny footprints of your own baby. Give your child the luxury of this Imprint!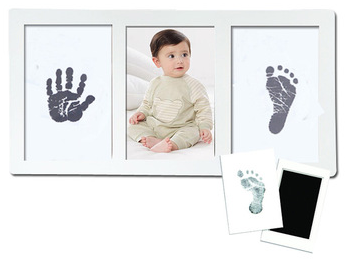 📷Now you can place it into a picture frame, photo album, or in storage for safe keeping!
FEATURES:
💧Take Imprints In Seconds - Simply Press & Release!

💧Captures Extremely Detailed Prints With Just One Touch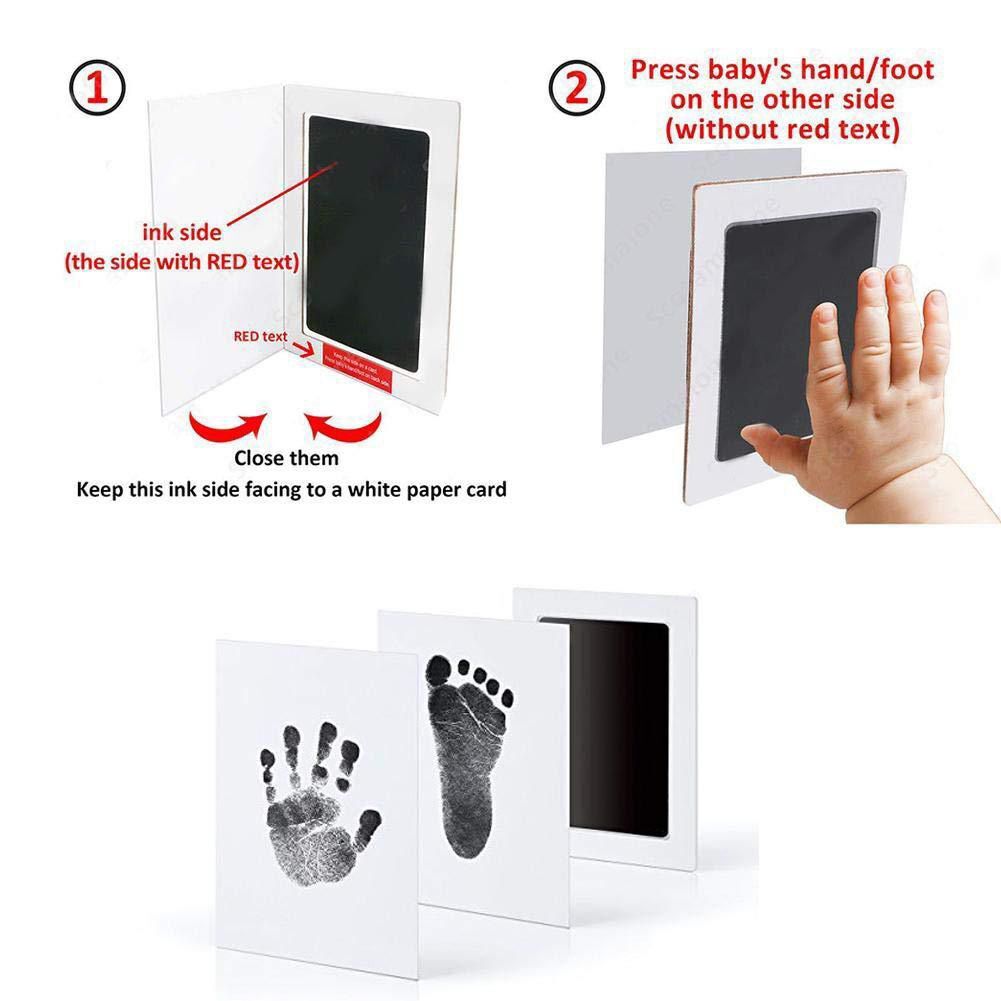 💧Each Pad Is Reusable Up To Four Times To Let You Get The Perfect Print

💧Prevents Any Contact Between Baby's Skin & Ink So There Is No Clean Up Required!

💧Non-Toxic, Baby Safe Materials

💧Permanent Ink That Lasts Forever
SPECIFICATIONS:
🌈Size:12.5*8 cm/ 4.92*3.15 in

🌈Ideal For 0—24-Month-Olds And Your Pet

🌈1 x Package Includes:1x Printing Pad+2x Sheets of Paper
🔔 NOTICE
The actual color may be slightly different from the picture due to different monitor and light effects.
Please allow 1-2 cm deviation due to manual measurement.
Photo frames are not included.
💖 We hope the Souvenir Footprint Kit would be a surprise for you. We are committed to offering excellent goods and services. If you have any questions or suggestions, please let us know.