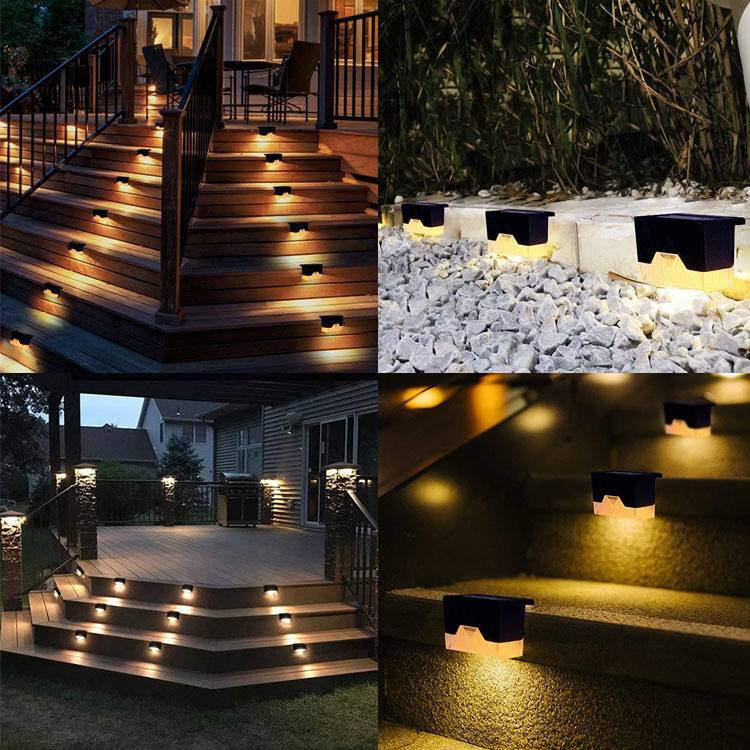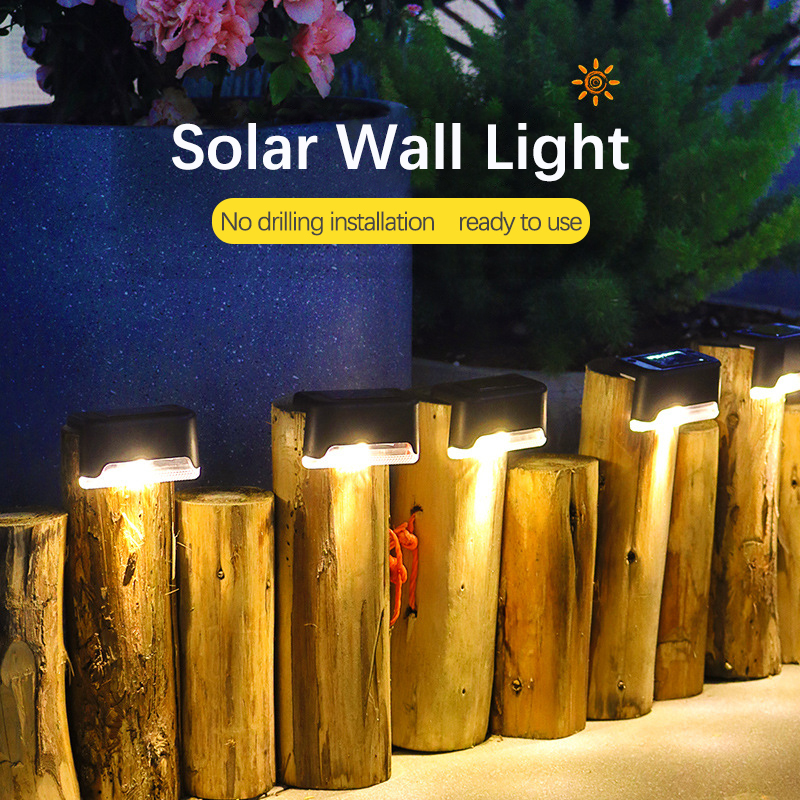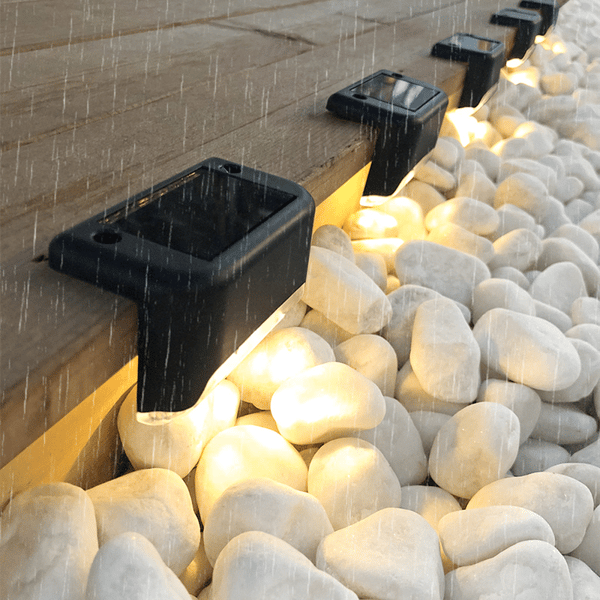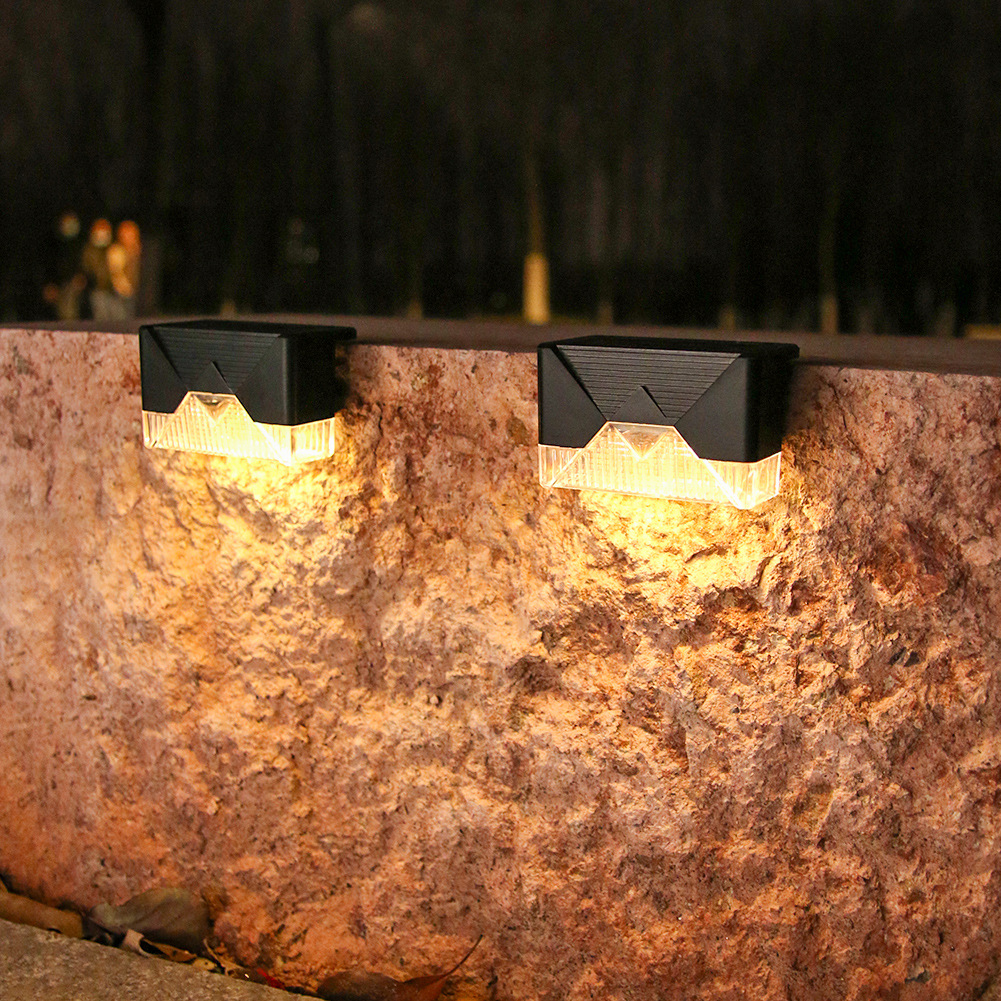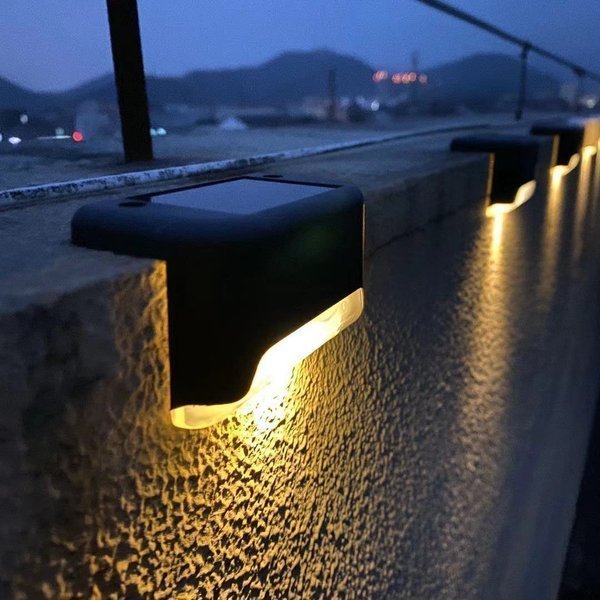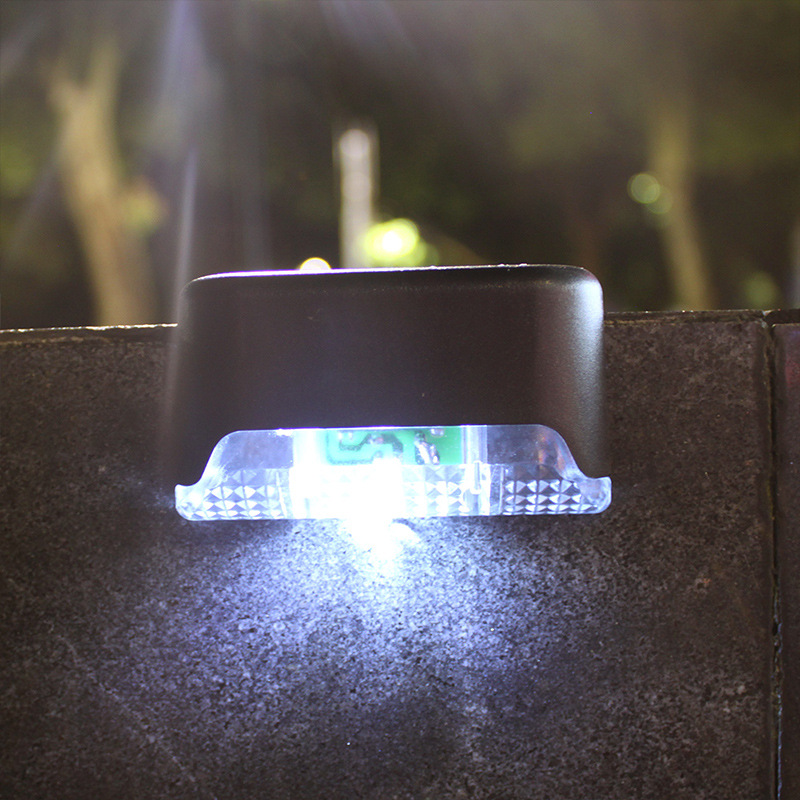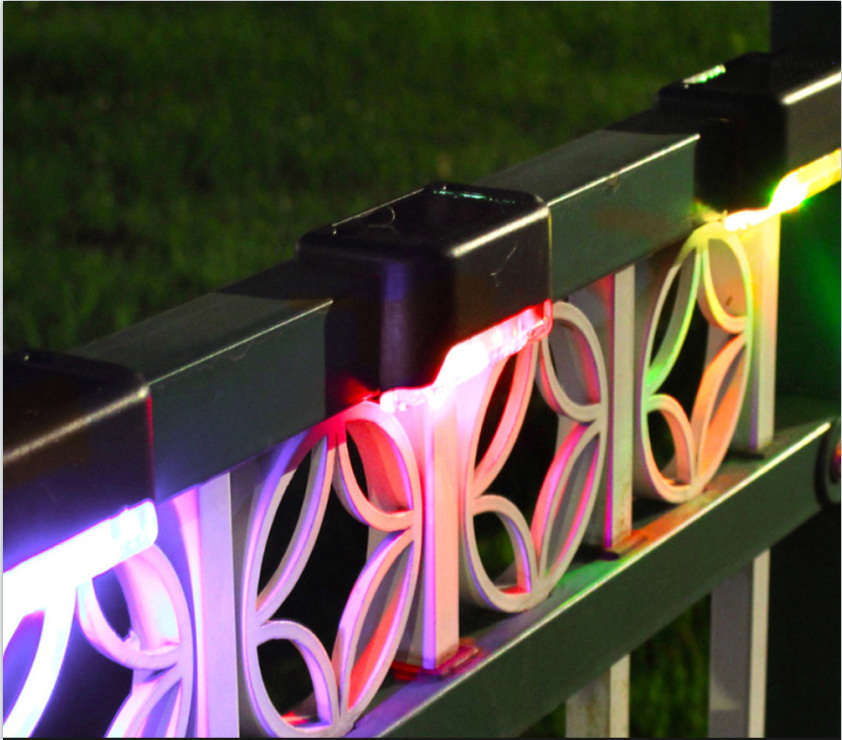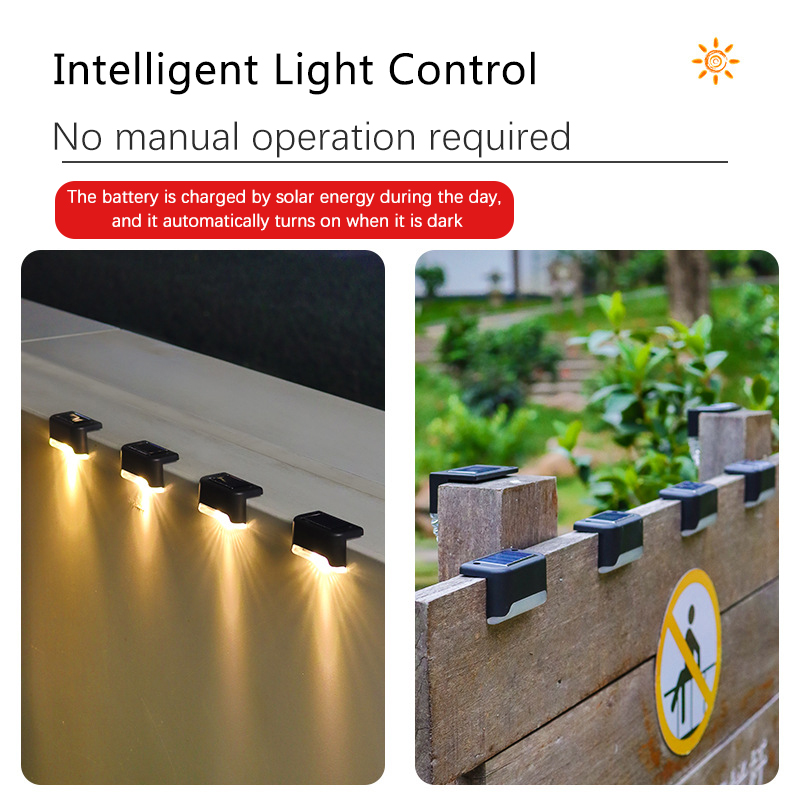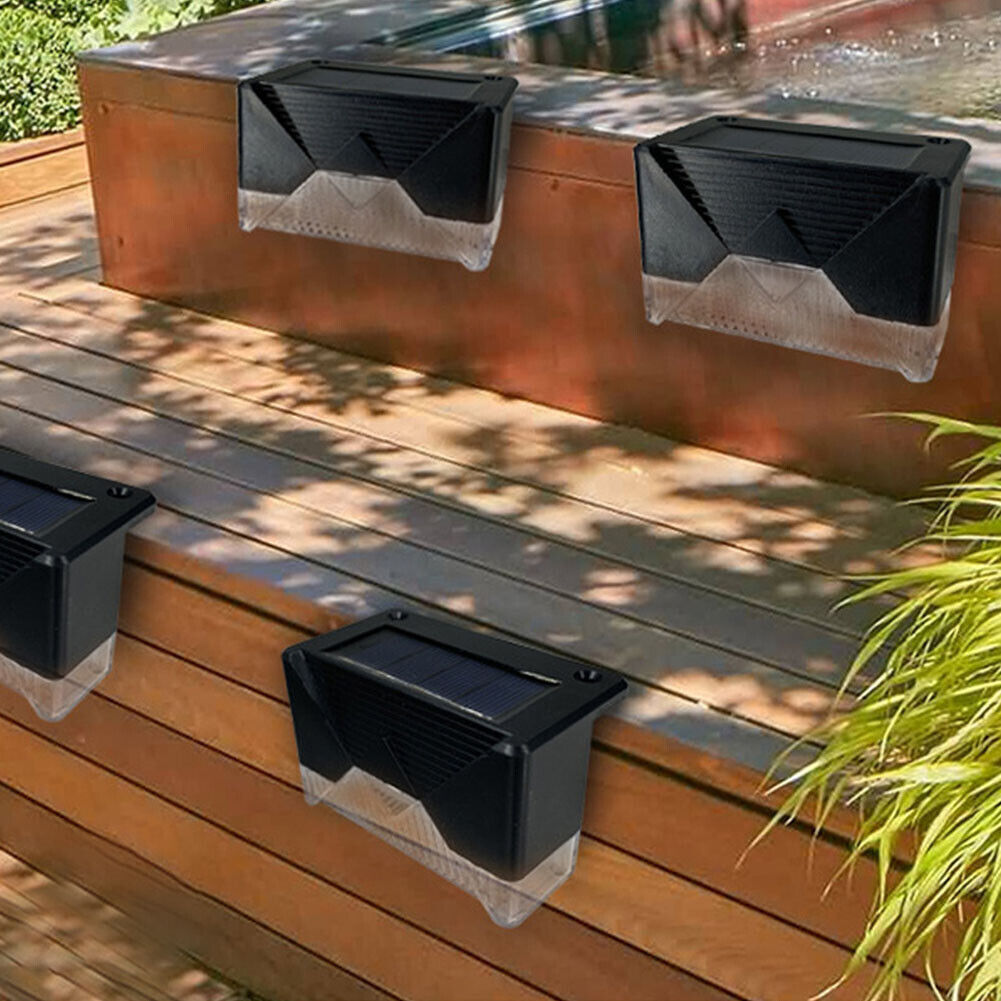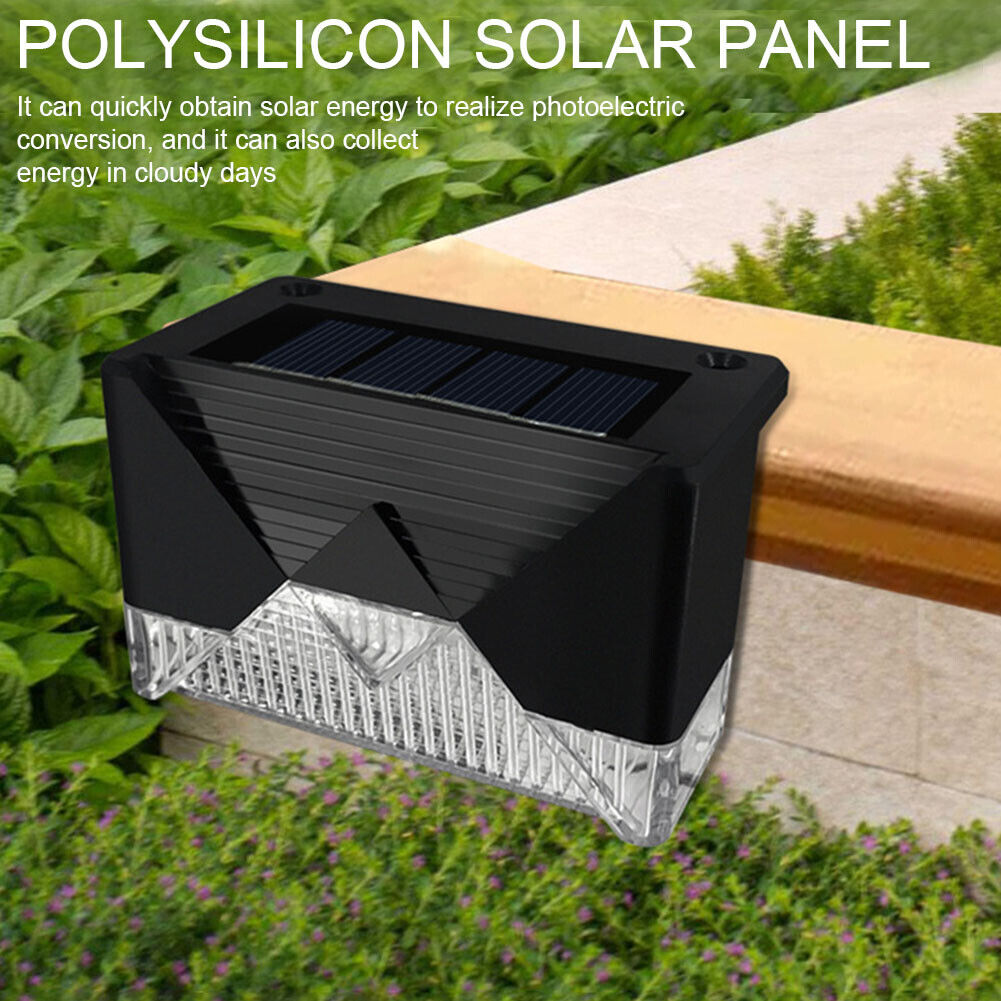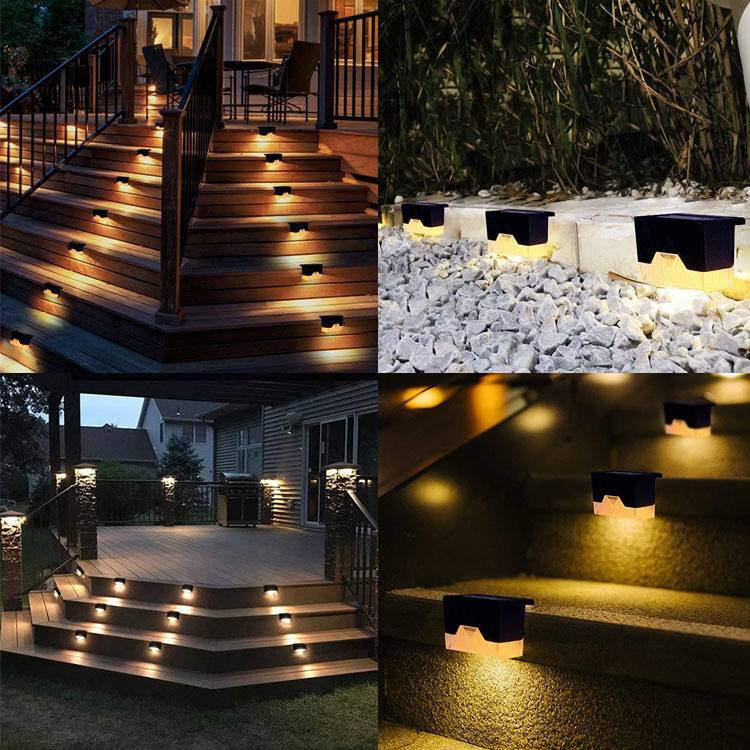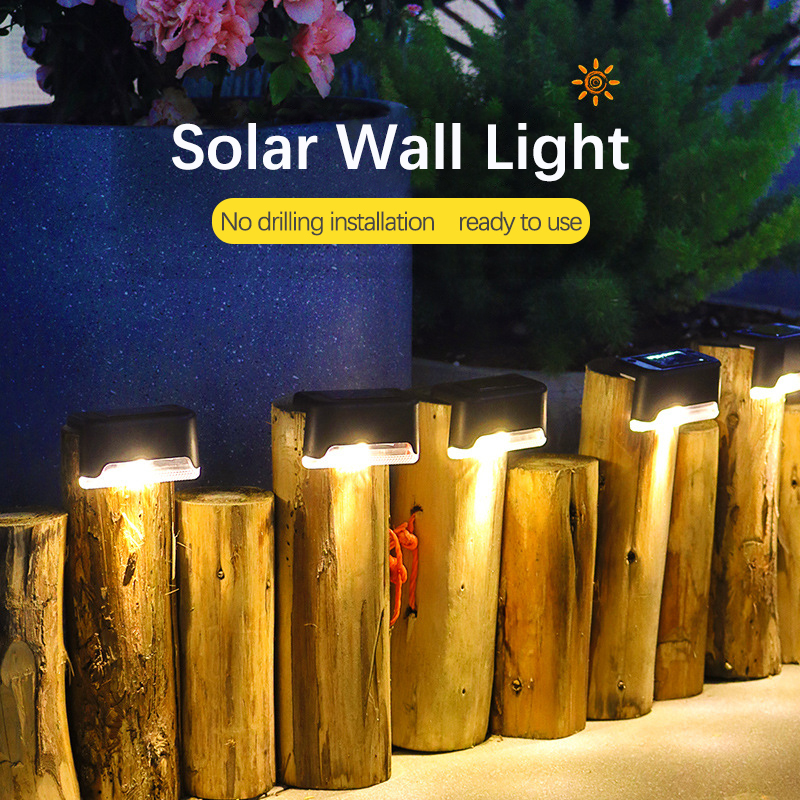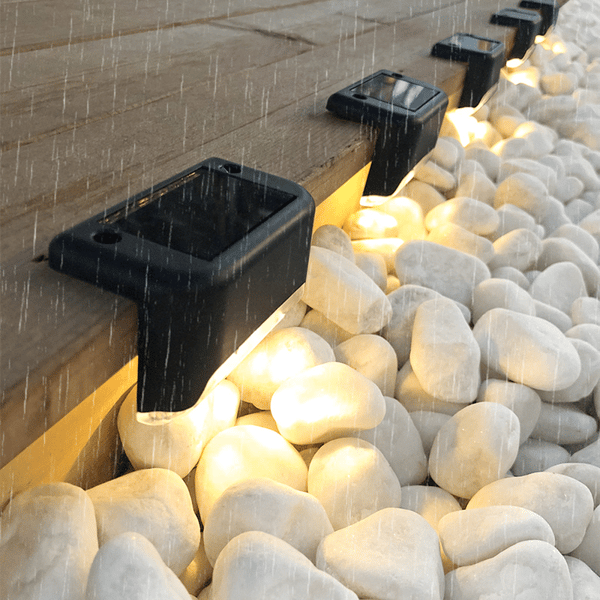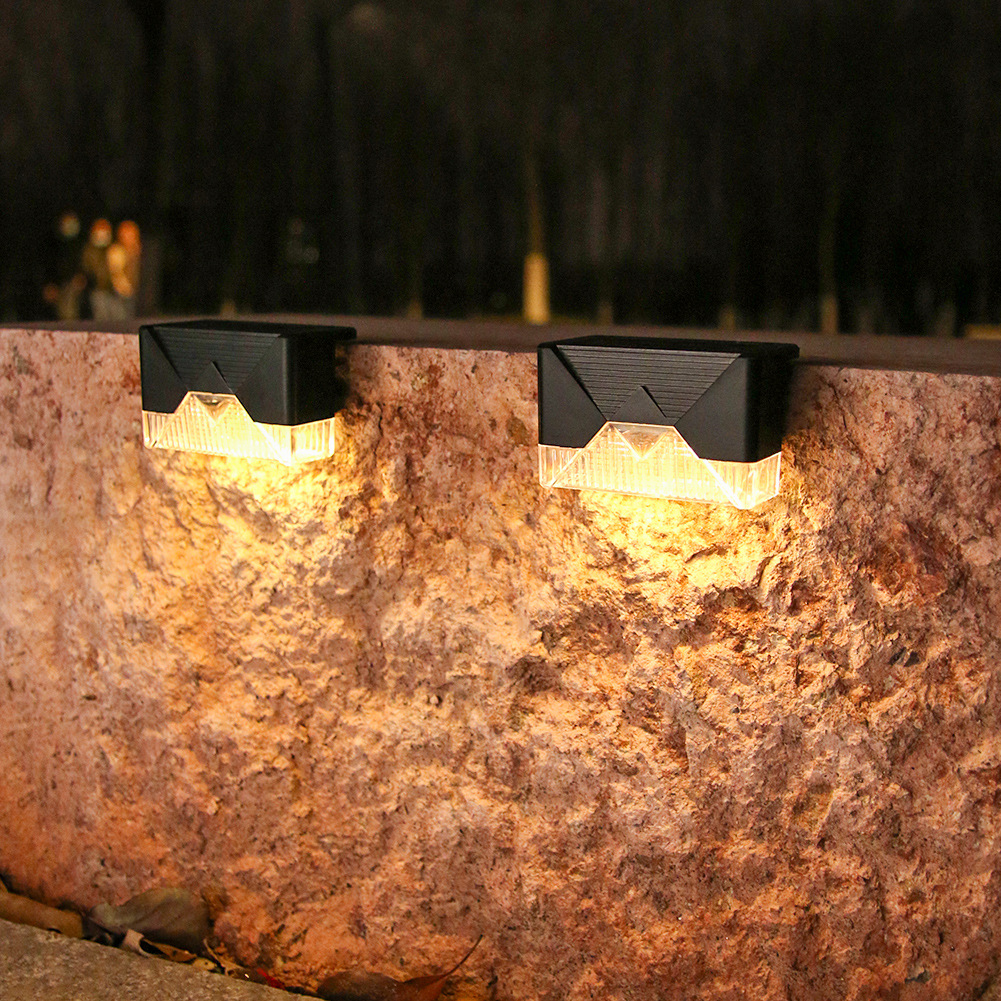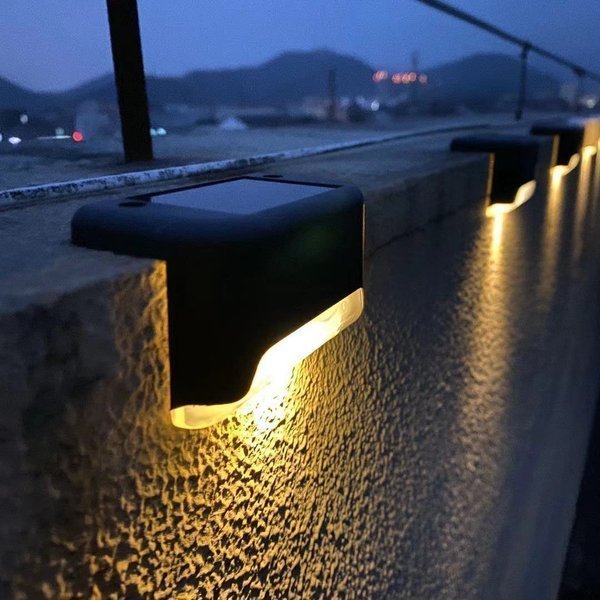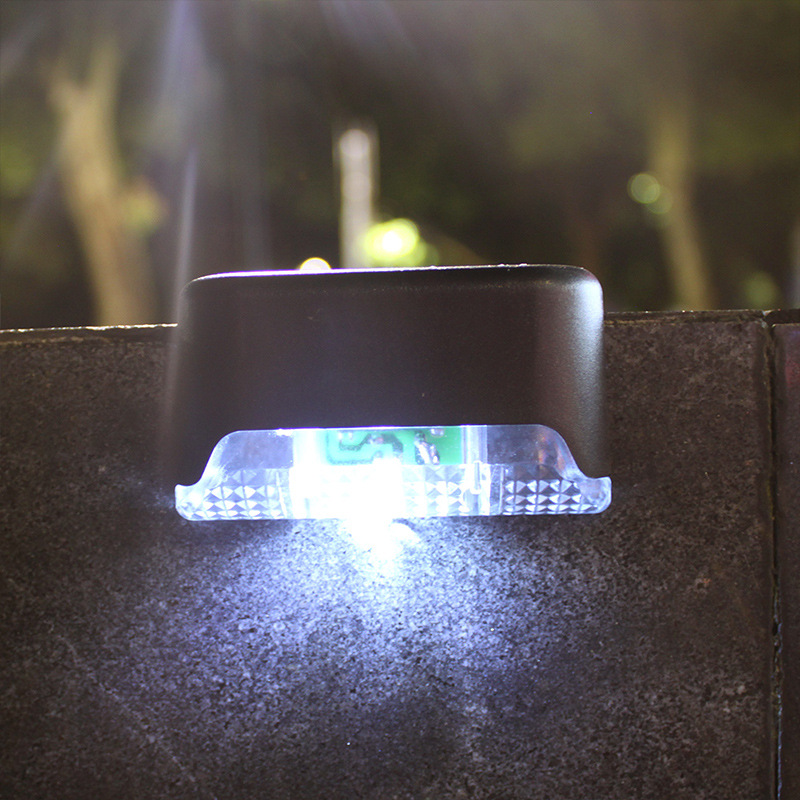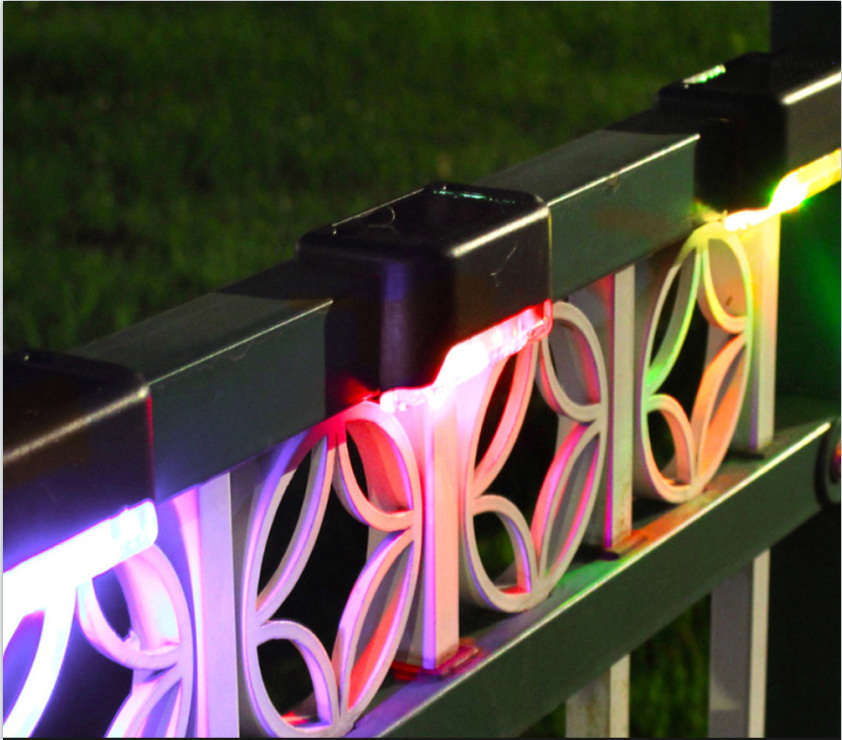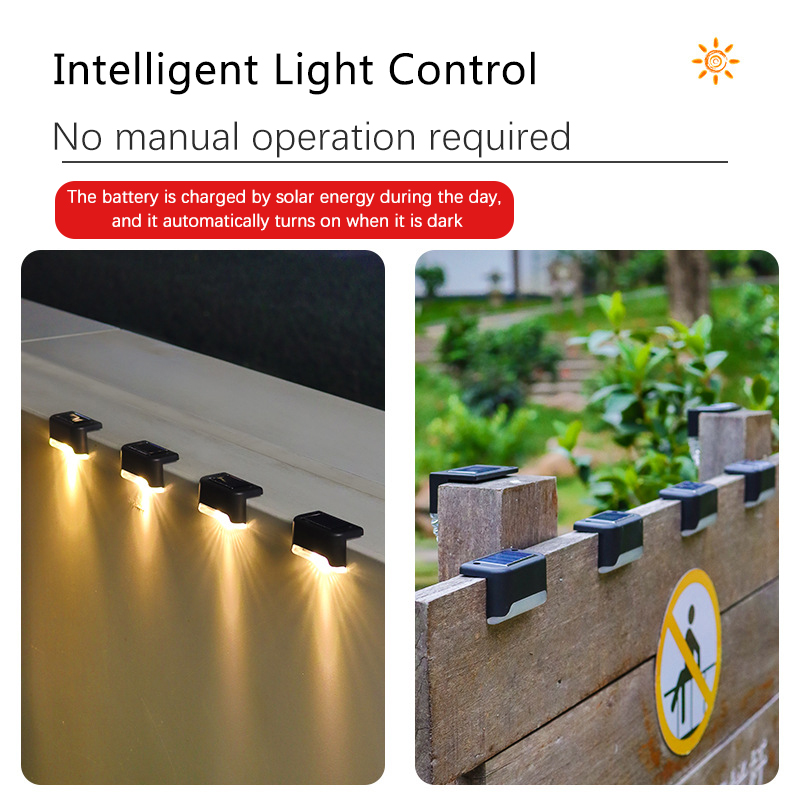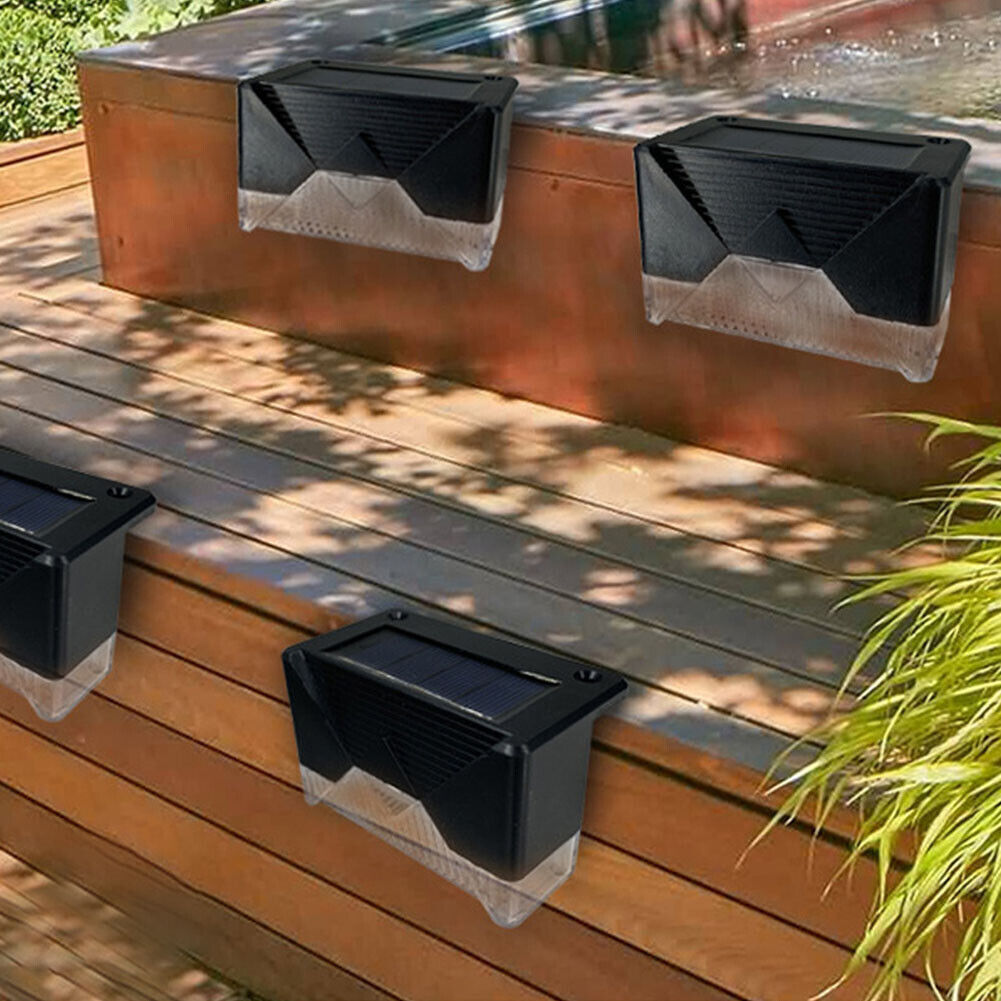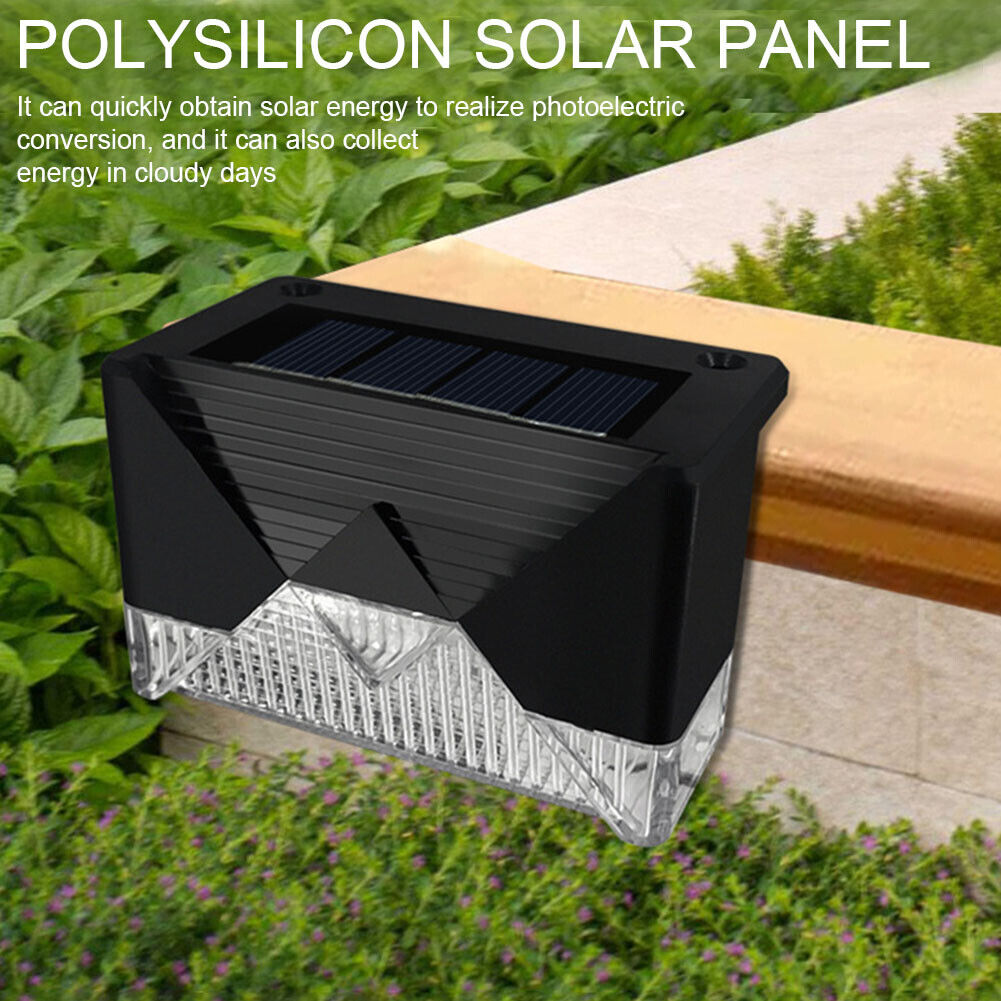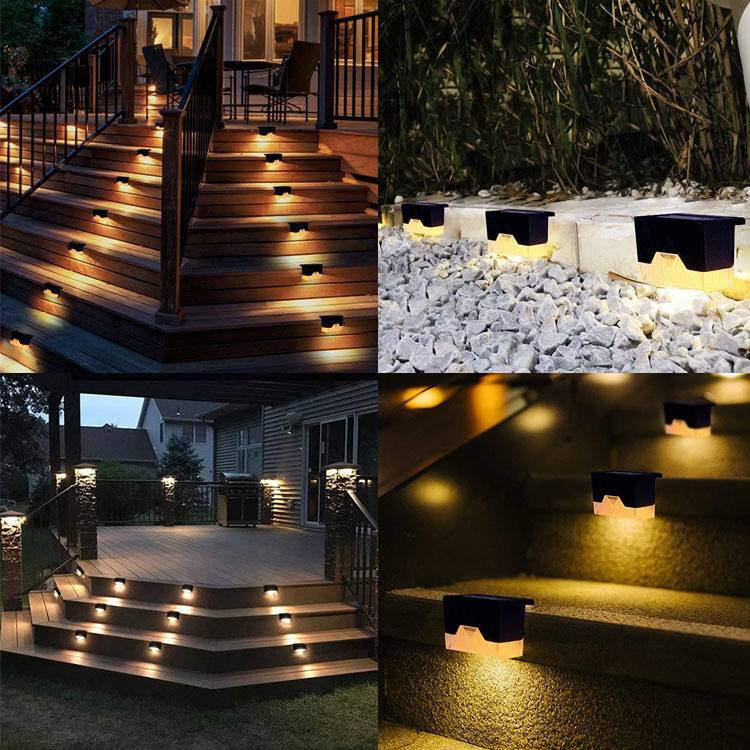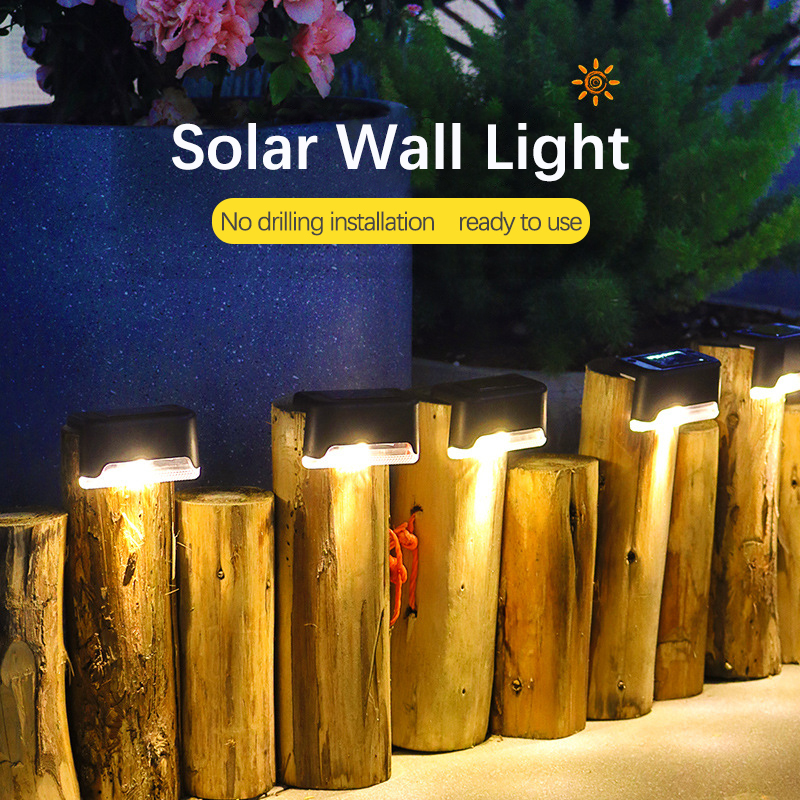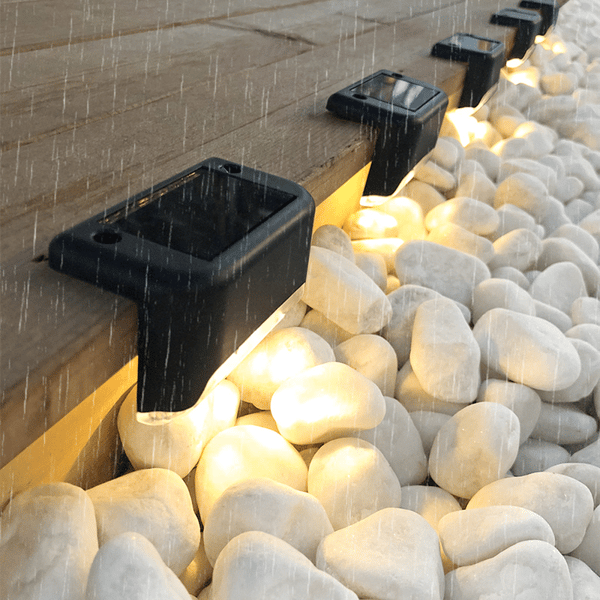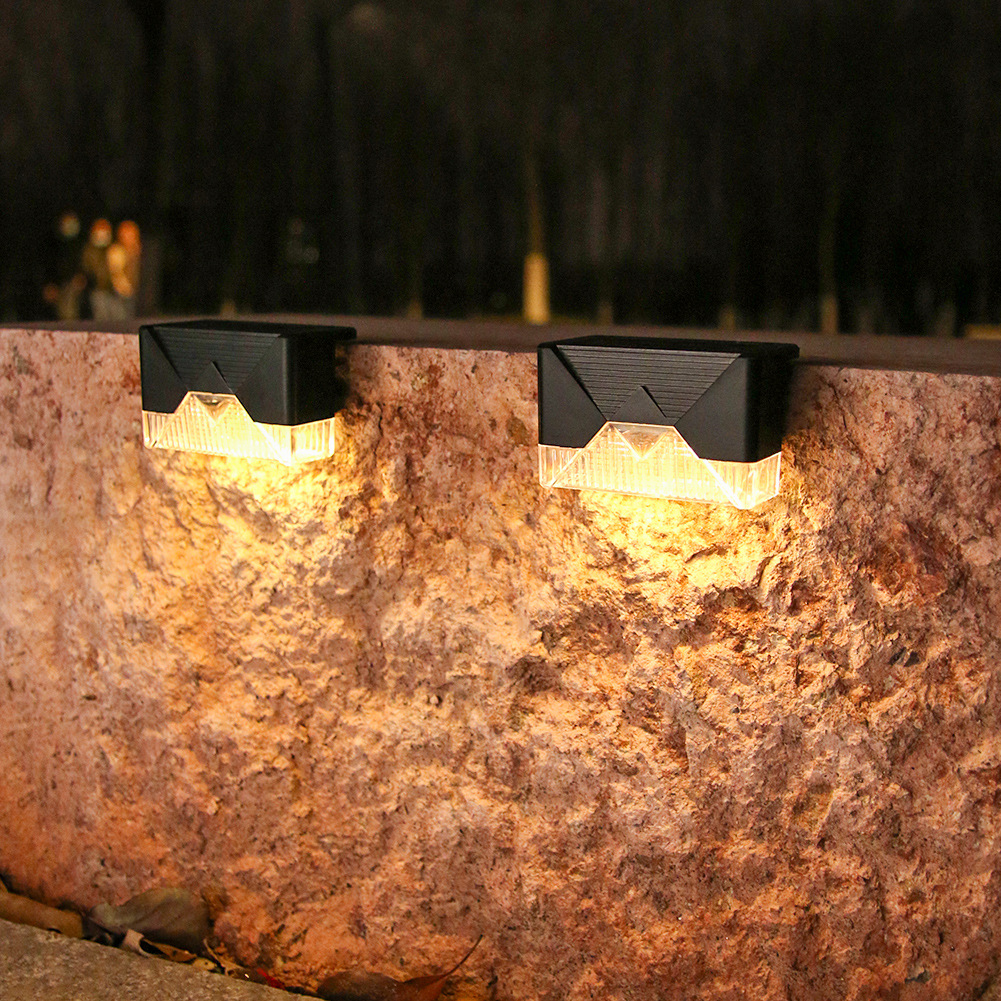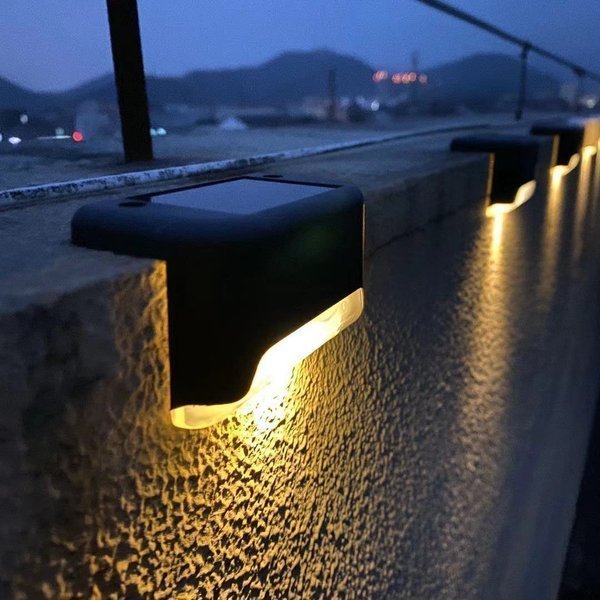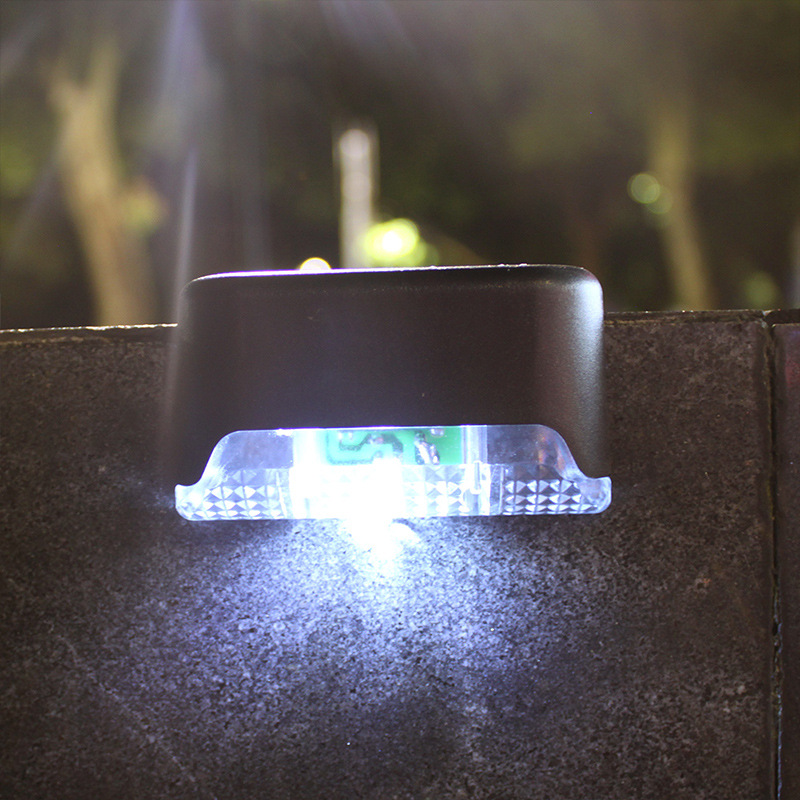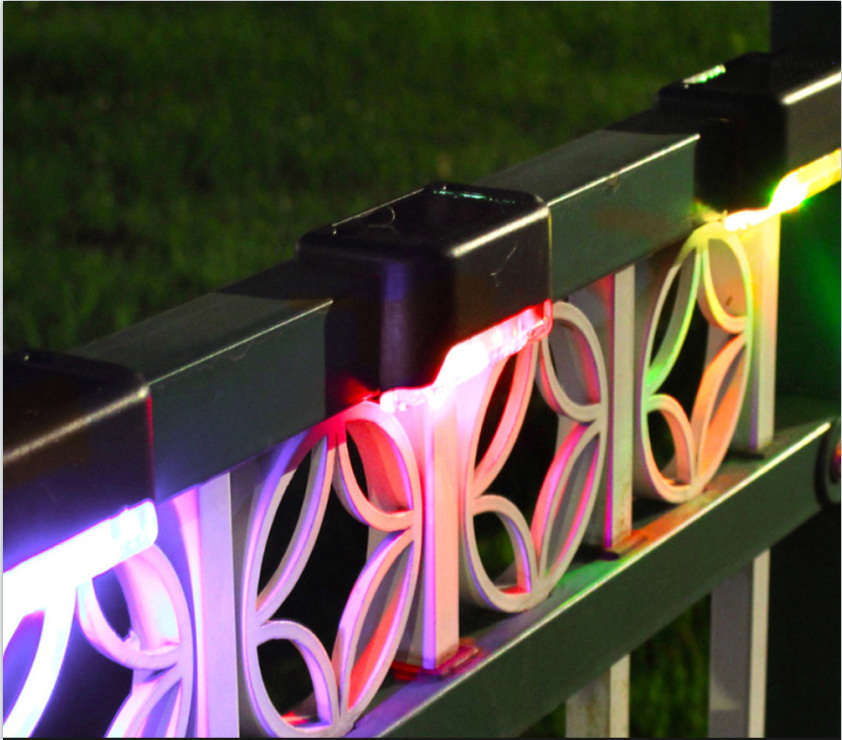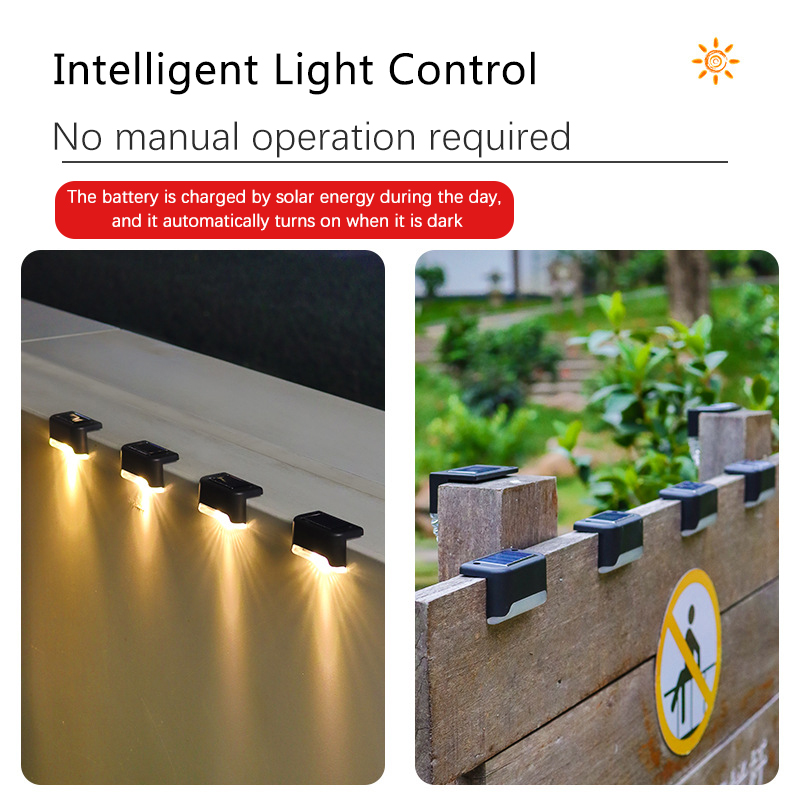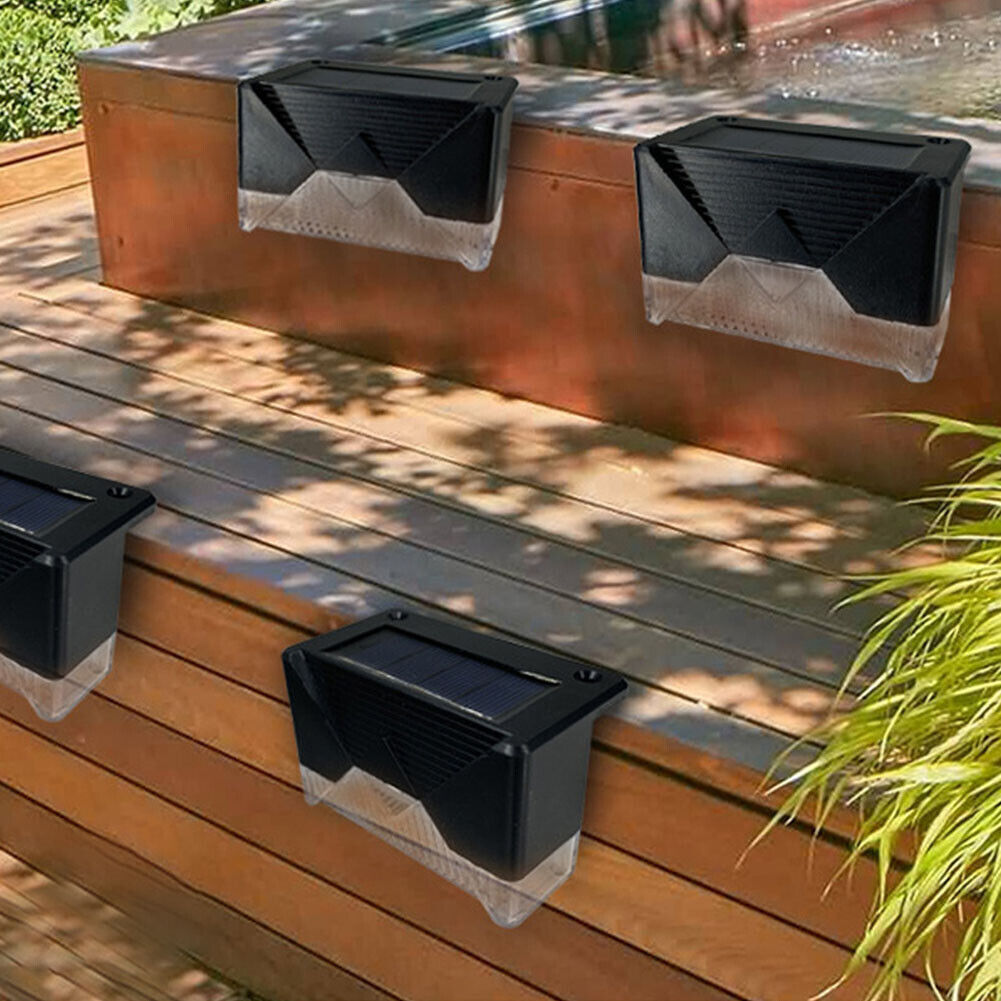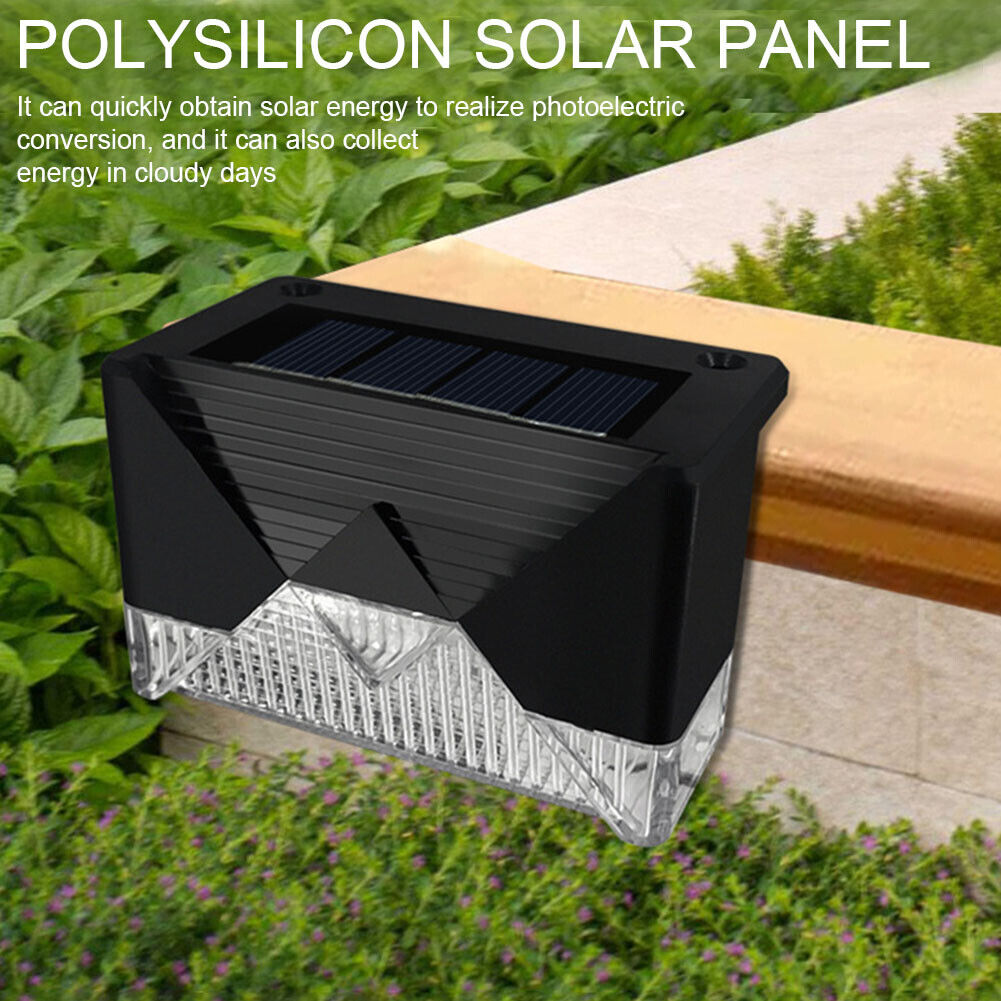 🌅 Mini and exquisite, embellishing the beautiful courtyard
LIGHT WHERE YOU NEED IT: Stay safe, avoid trips and falls, and enjoy your outdoor spaces at night.
Solar outdoor lights for landscape, accent, and decorative lighting along any stair rail or dock.
EASY DIY INSTALLATION: Super easy install. Mount along the edge of any flat surface – steps,
stairways, railings, walkways, paths, etc. Stainless steel screws included.
DURABLE: Designed by real home owners for real life. Made of ABS plastic with weatherproof function.
SOLAR POWERED: Automatically charge during the day, and automatically turn on when the light is dark at night.
Home Decor: Beautify your outdoor spaces and add extra security by highlighting the edge of a rail, railing, pathway, or posts.