【360 DEGREE SELF ROTATION】The primary purpose of the self rotating ball is to have your pet chase the ball around and have fun. With just a single press of a button, the ball will start to do a 360 degrees self rotation and attract your pet's attention.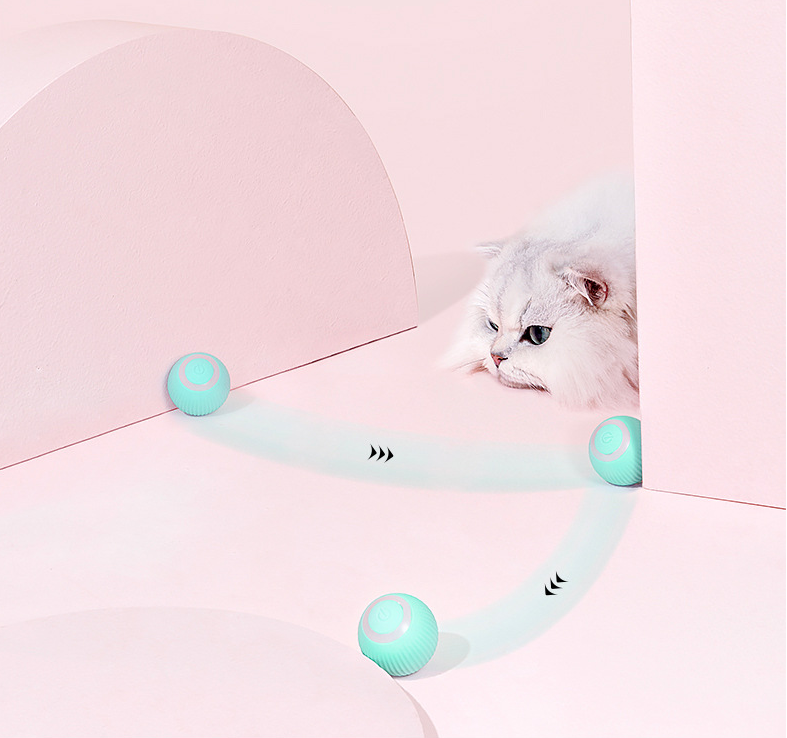 【RECHARGEABLE VERSION】 No need to replace batteries over and over again, just simply plug in the cable for 1.5 hours, provides your kitty up to 4 hours of fun time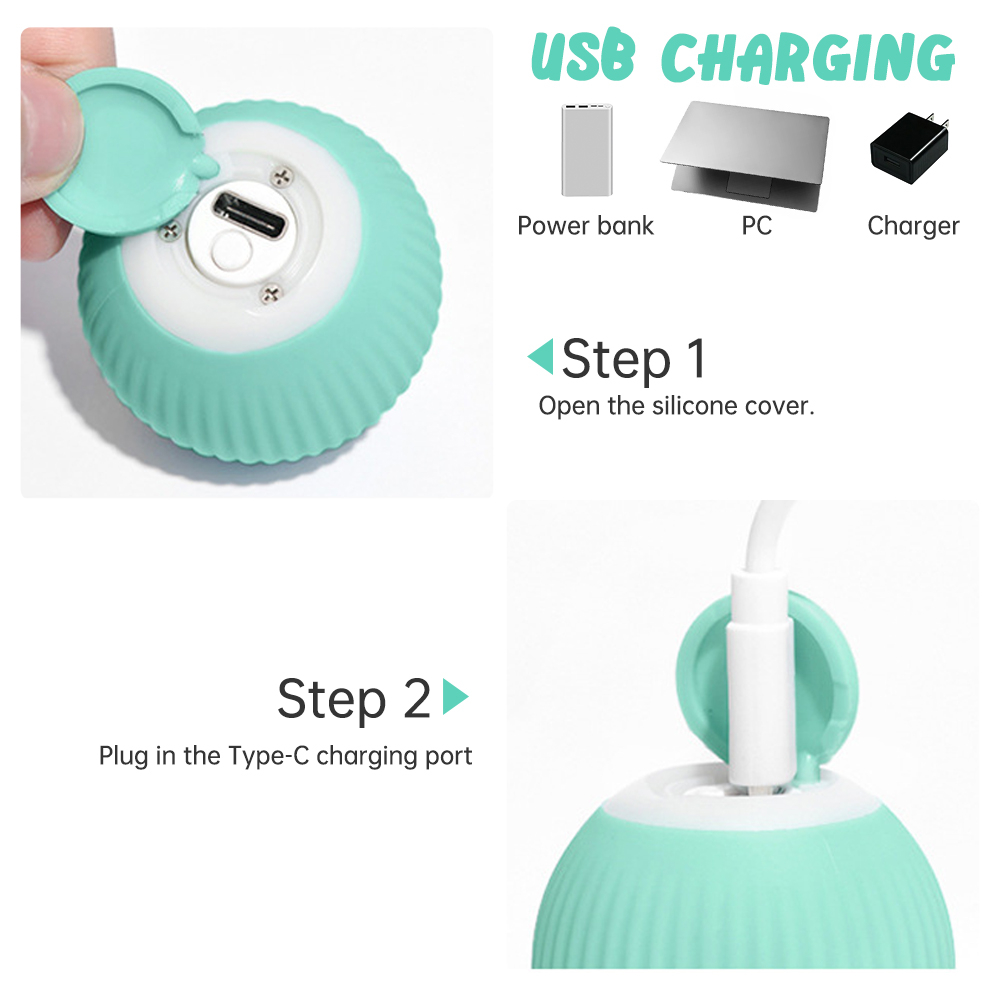 【AUTOMATIC DIRECTION CHANGE】 Due to the sphere shape and self balancing system, the ball will automatically change its direction when colliding with a wall, chair, door, etc. no extra help required.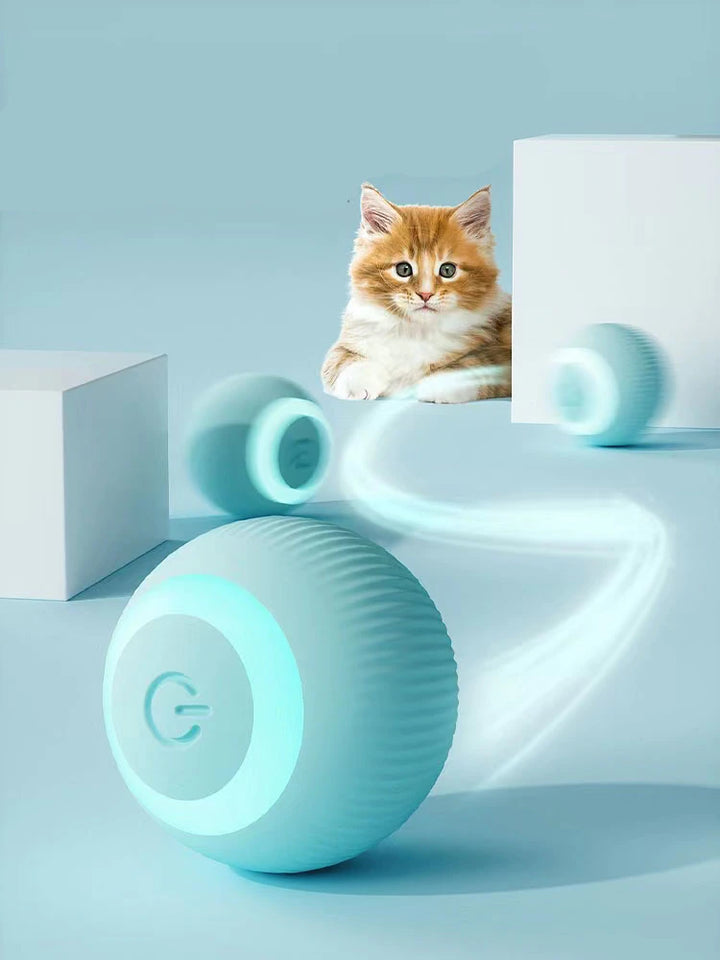 【CAUTION】 The ball rolls best on hard floor,might not roll well on thick carpet, please purchase with attention.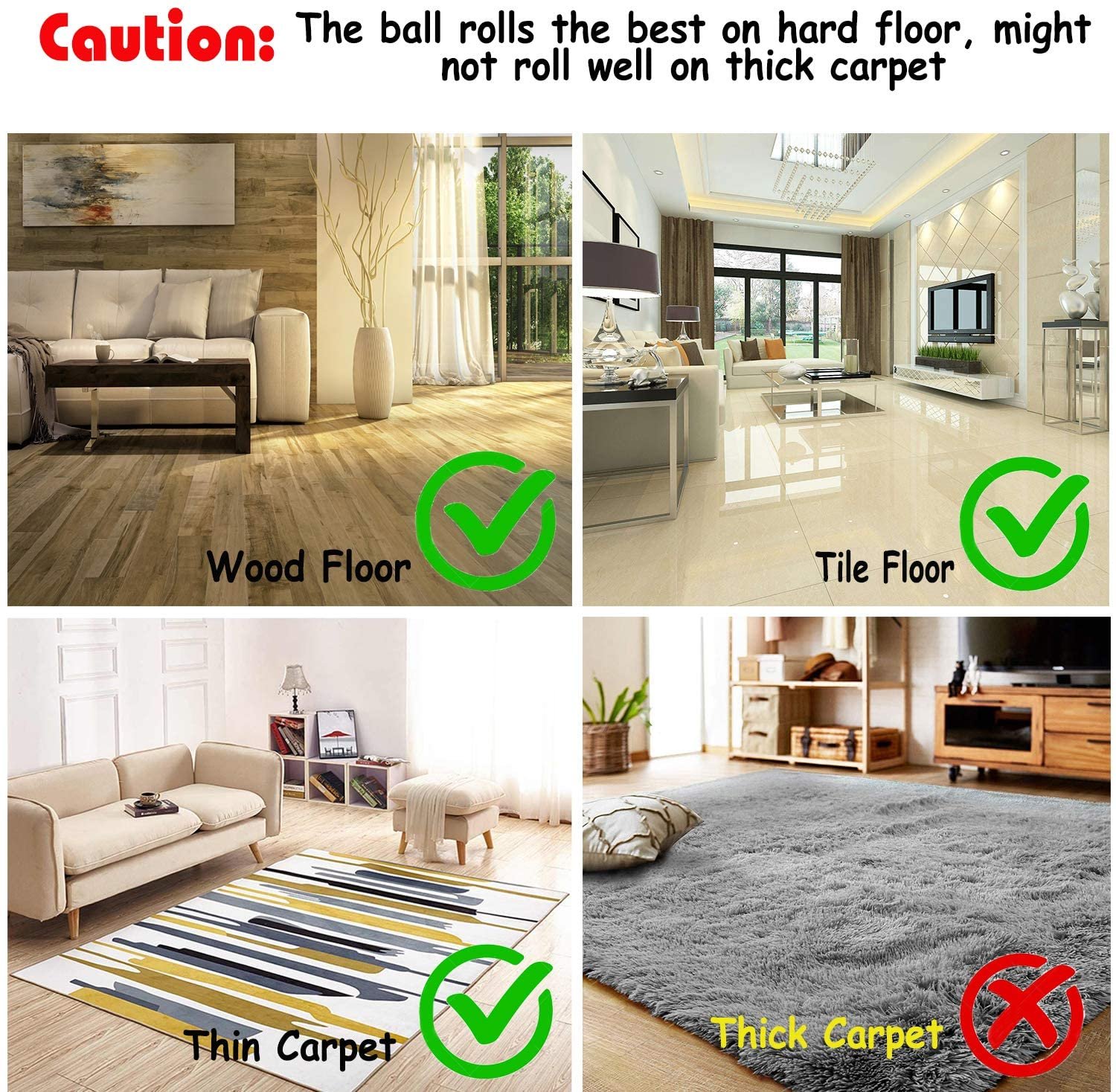 About Charging:
1. Blinking red light: the battery is too low and needs to be charged
2. Blinking blue light: the product is charging
3. The green light stays on: charging is complete, please fully charge it for the first time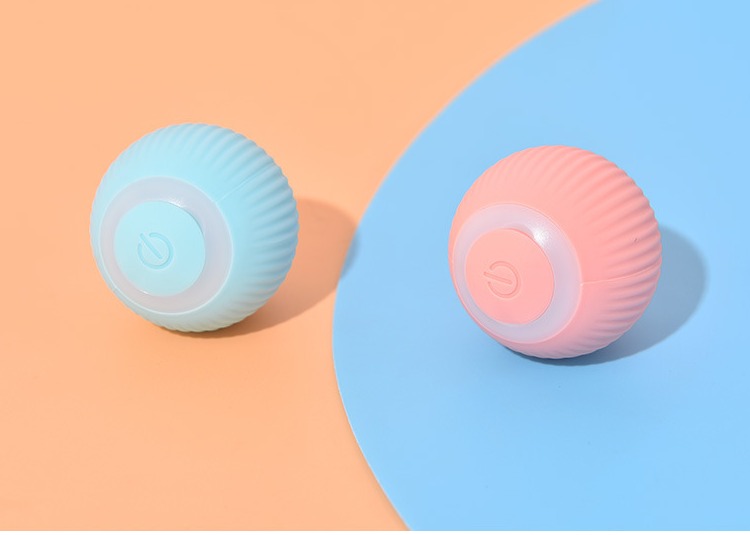 Package Included:
- Smart interactive cat toy x 1
- USB charging cable x 1
💖 We hope the Smart Interactive Cat Toy would be a surprise for you. We are committed to offering excellent goods and services. If you have any questions or suggestions, please let us know.