The Most Thrilling Game Of The Season Is Here! ⚡😱
This game is perfect for those fun occasions where friends are getting together and need some entertainment. The thrill starts when all the friends insert their finger into a bucket and the light indicator starts moving! 😈
Screaming starts when the buzzing sound stops and one of the friends get hit by a virtual current!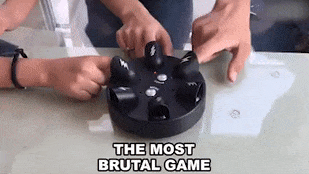 ⚠️ Note : The shock isn't very intense but it is enough to make you jump a little! It's more the nervous anticipation that makes this so much fun.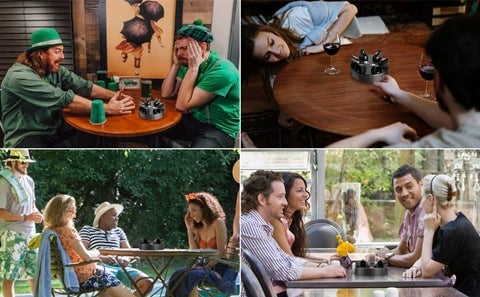 Make Your Game Nights Fun and Exciting 🤩
With Electric Shock Roulette, you and your friends can have hours of fun and laughs as you determine who's going to be the next victim in a tense atmosphere! A fun party game played with your fingers. Great gift for family & friends.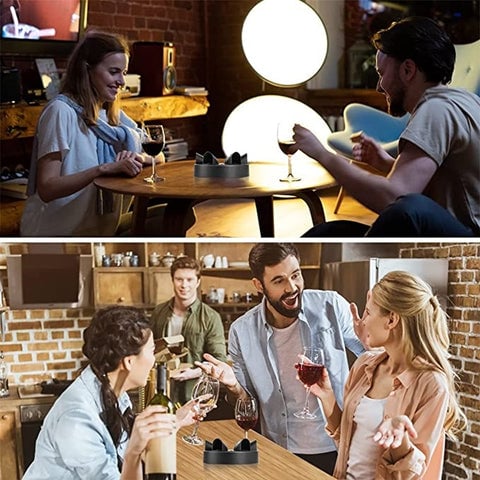 The truth game toy of lie detector is made of high quality plastic material, which is durable. Powered by 3 AA batteries (not included in the scope of supply), it is easy to use. Test your mind and adjust your heart rate. Maybe you can beat the polygraph.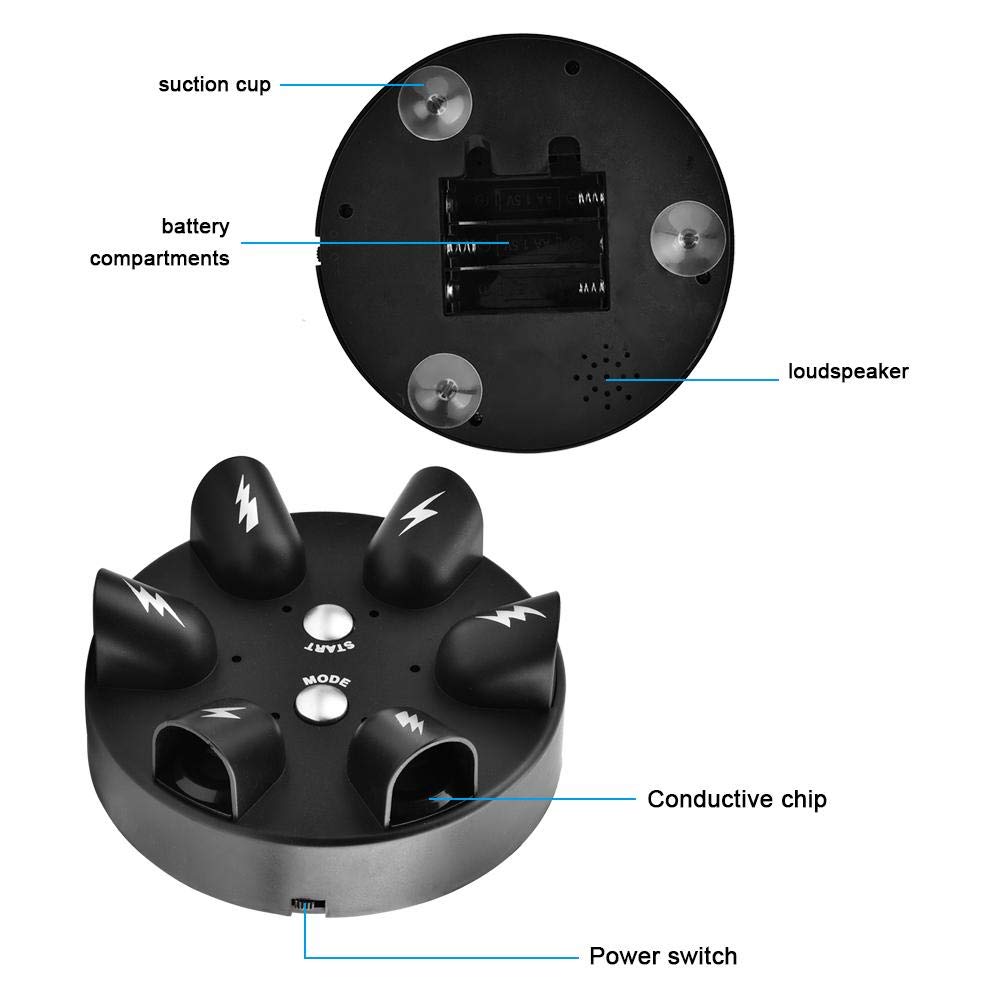 The lie detector has two punishment functions: electric shock or vibration. Both electric shock and vibration are within the safe range, which is safer and suitable for children, adults and teenagers.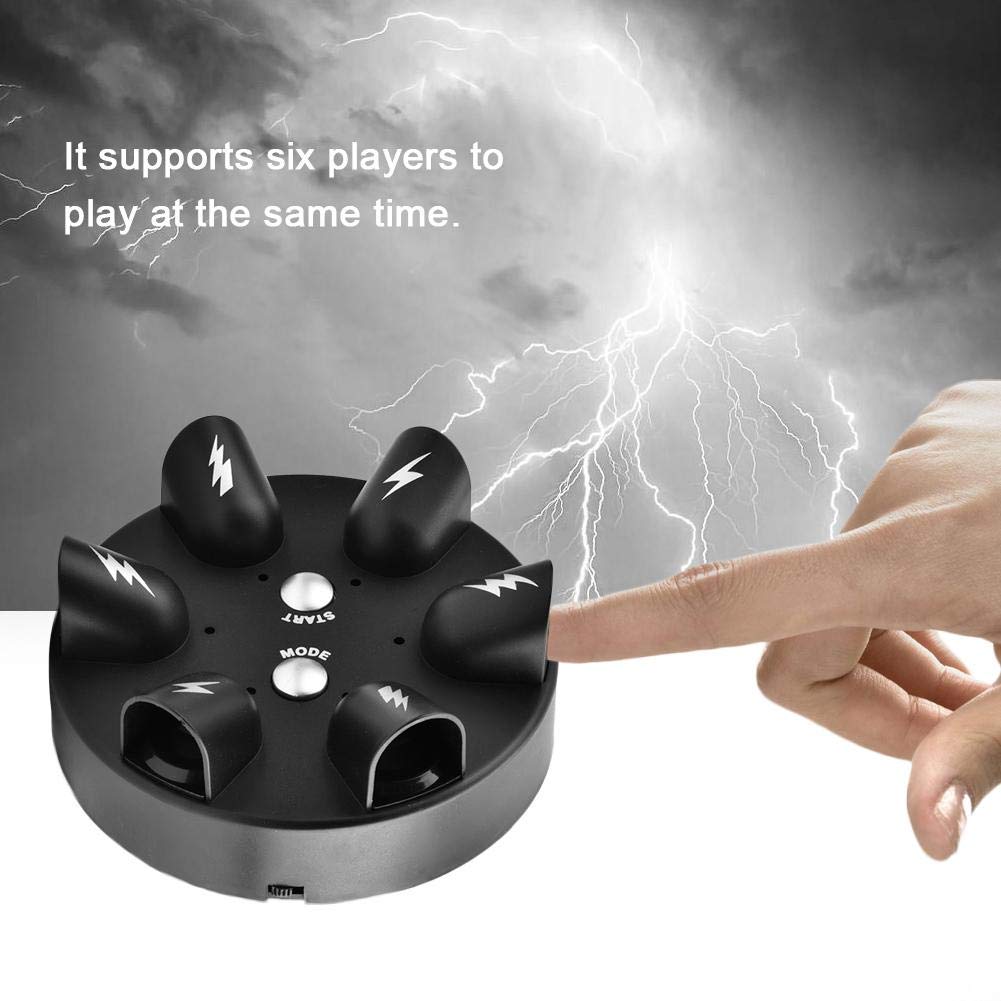 📖 Rules to Play
Electric Shock Roulette can be played by 1 to 6 people.
Players put their finger in the small bucket, and the indicator light turns randomly. When the buzzing sound stops, one of the players will be hit by the virtual current.
Once electrocuted, you're out of the game. Last player remaining wins the game.
📦 Package includes
1 x Shock Roulette Party Game
💖 We hope the Shock Roulette Party Game would be a surprise for you. We are committed to offering excellent goods and services. If you have any questions or suggestions, please let us know.