🐝It has been torch-colored to a beautifully unique blend of colors. This beautiful bee art metal wall decoration makes the house and garden shine.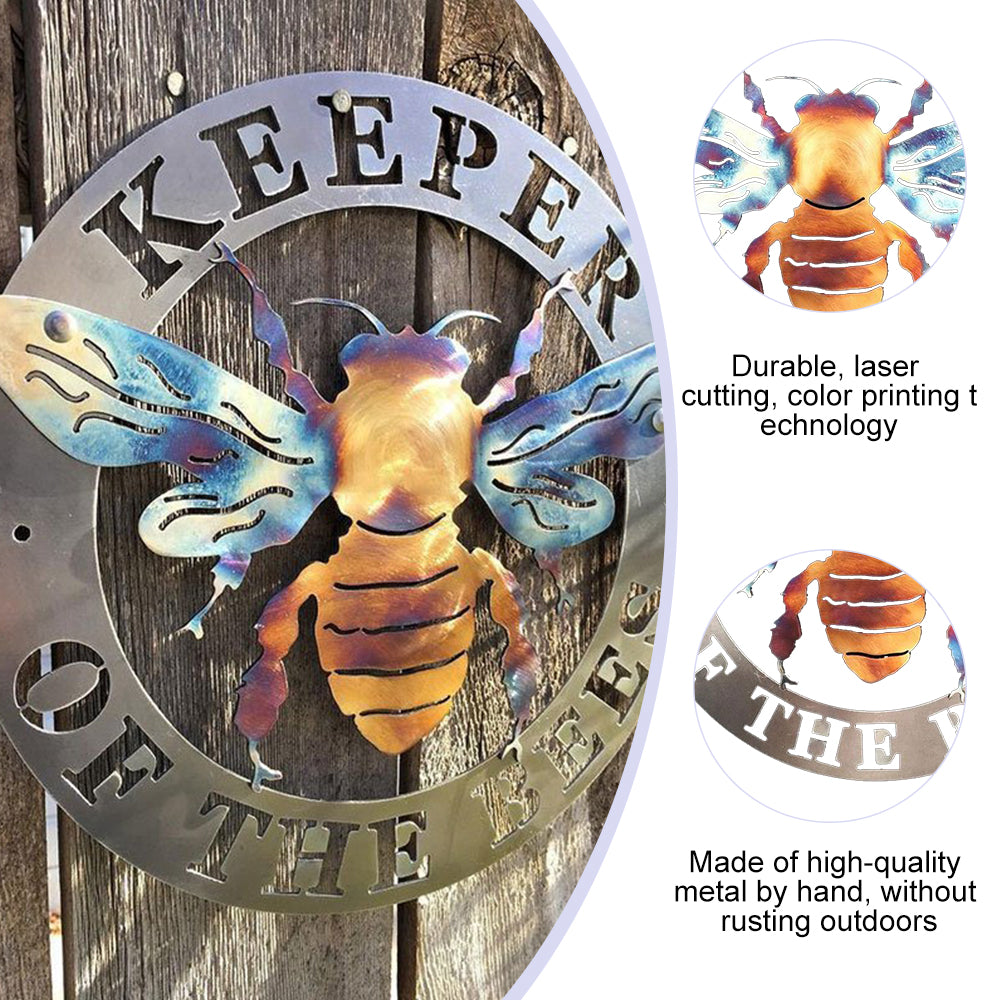 🏡Sturdy Material-Our bee model ornament is handmade of high-quality metal, sturdy and durable, laser cutting, color printing process, no rust outdoors, bring you the best experience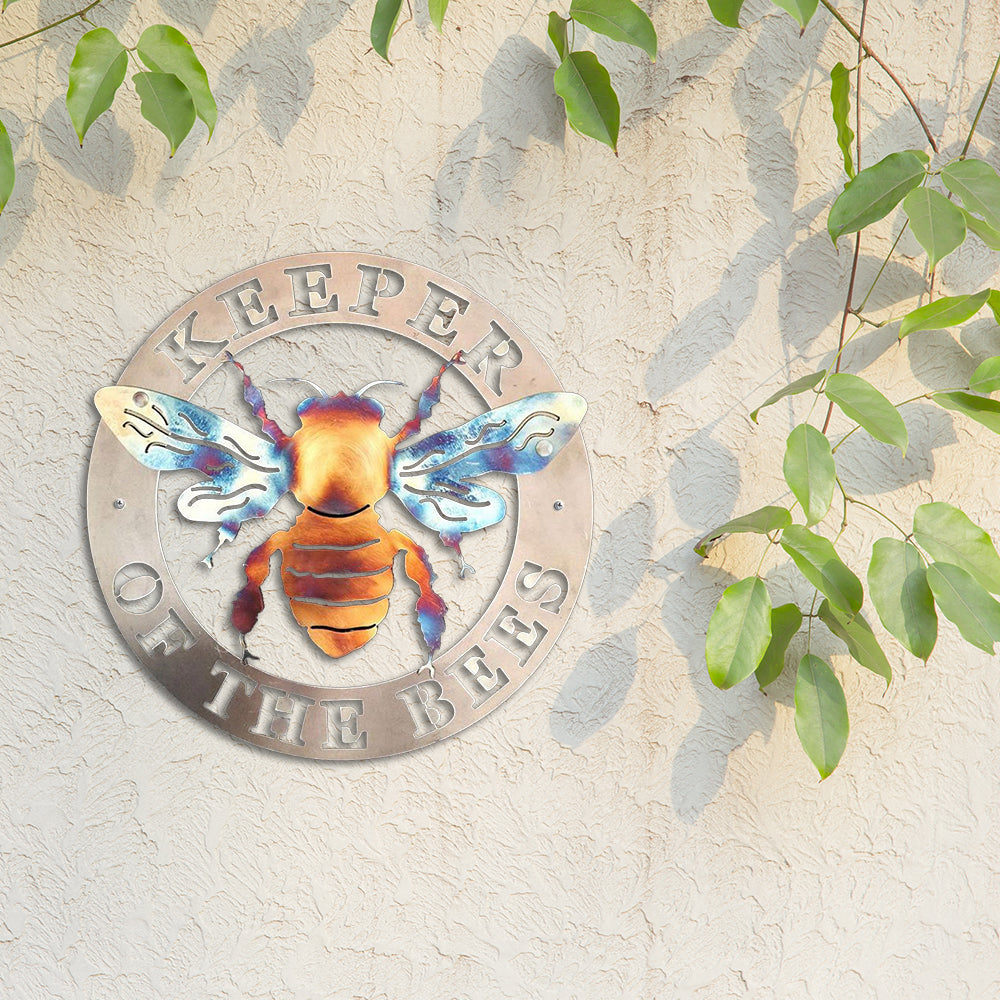 🏡Fashionable Design-This bee decoration can be a bright sight in your home, brighten up the whole interior style, and also can be used to decorate gardens and farms, and put charm into your home and garden.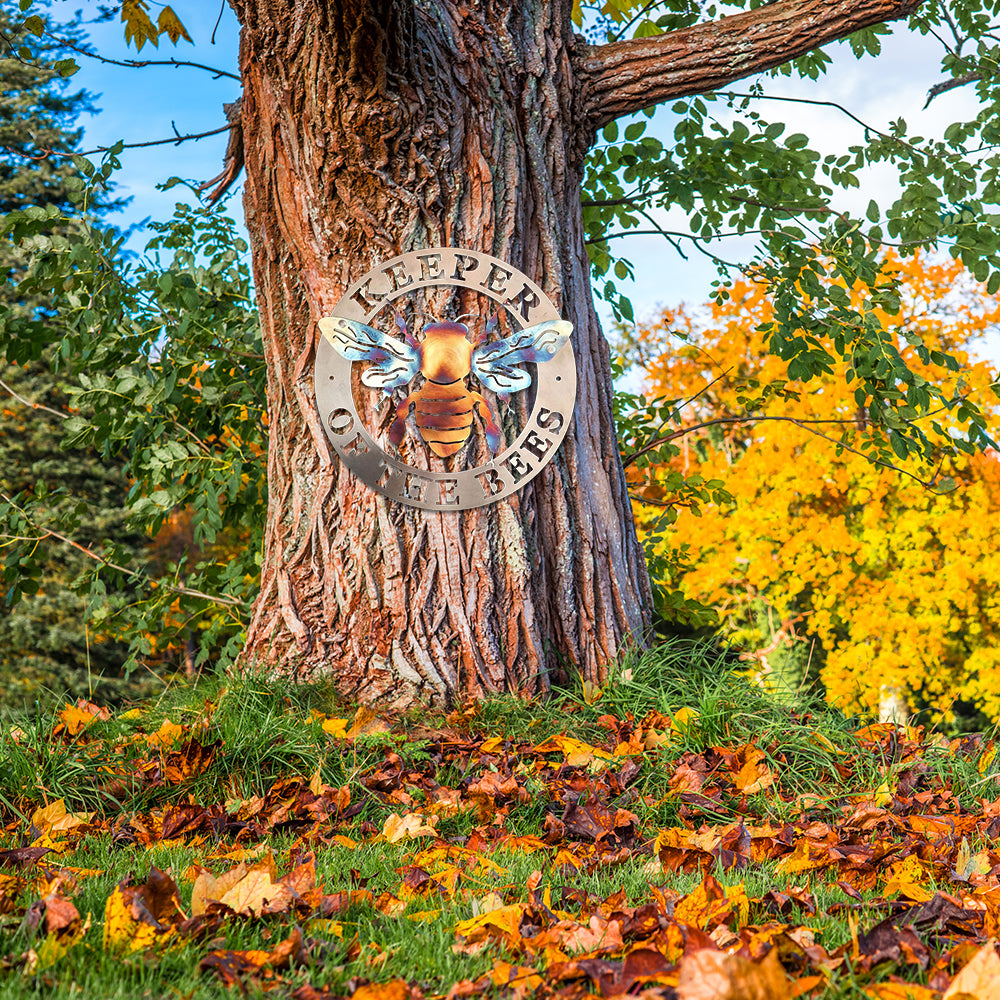 🏡Multi-Sence Use-This bee ornament can be hung in your garden, fence, barn, tree, entrance, or your home! It's beautiful and versatile and looks great anywhere.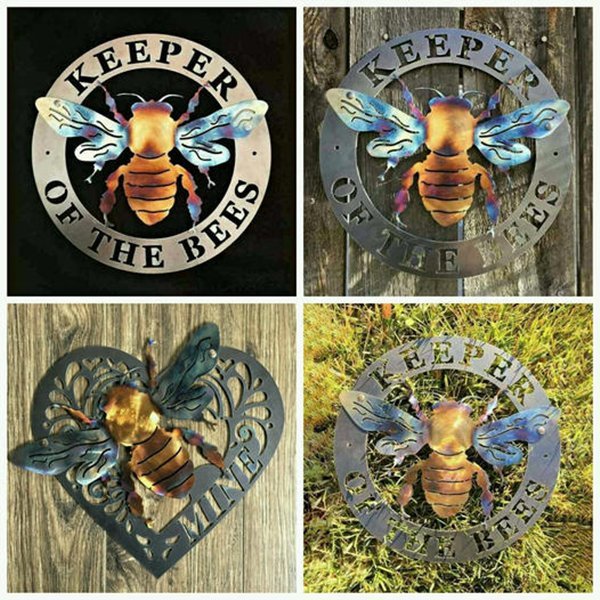 🐝Amazing Bees Metal Art to create a bee-friendly space, help these good bees thrive in your backyard.
SPECIFICATIONS
✅ Material: Iron
✅ Size: 9.8 INCH * 9.8 INCH/11..8 INCH * 11.8 INCH/13.7 INCH * 13.7 INCH
✅ Process: Surface Treatment
✅ Style: Metal Wall Art Decorations